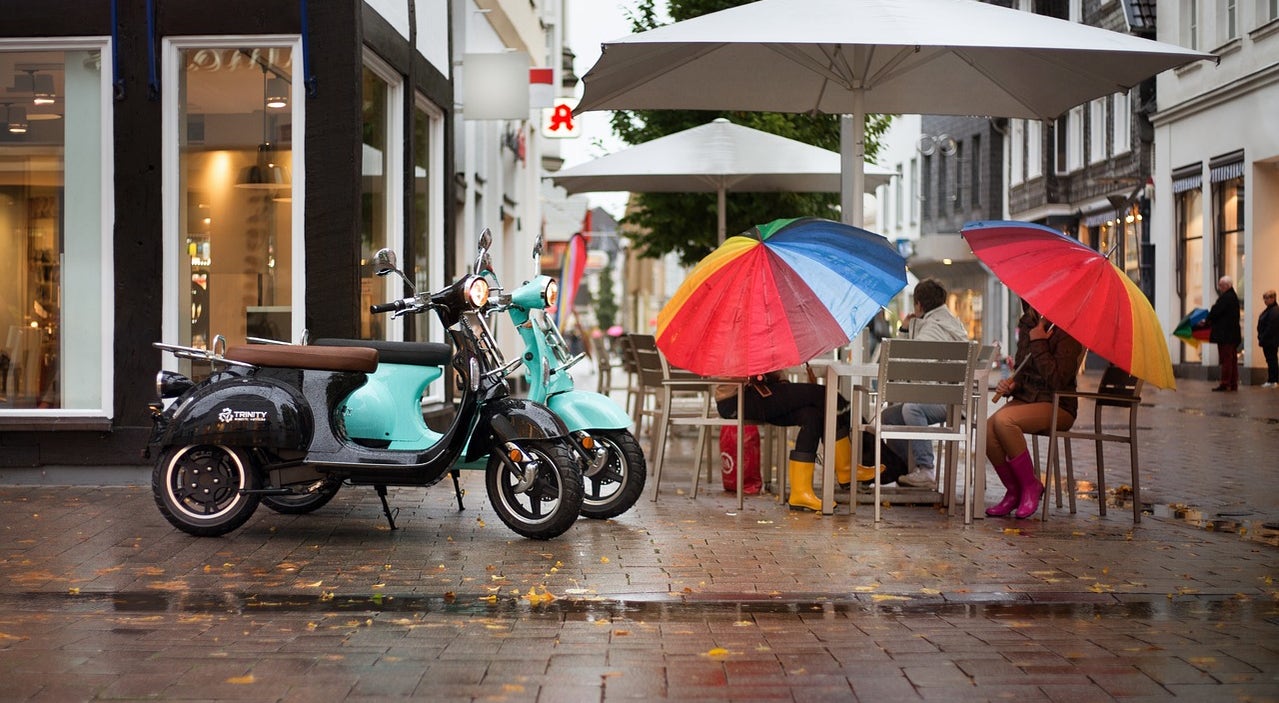 What's Driving Zapp Electric Vehicles Group Limited?
Zapp Electric Vehicles Group Limited (ZAPP) shares are attracting attention due to their significant trading volume. Let's take a closer look at what's happening:
The Rise of EV Sector
As the electric vehicle (EV) sector gains momentum, Zapp Electric Vehicles, a UK-based high-performance two-wheel EV company, is experiencing increased interest. This surge can be partly attributed to the recent release of Tesla's (TSLA) third-quarter financial reports.
The Younited Pay Partnership
Zapp EV made headlines on September 13, when it announced a partnership with Younited SA to offer customers the Younited Pay finance solution. This strategic move comes ahead of Zapp's first i300 customer deliveries scheduled for later this year.
Unusual Trading Volume
Zapp Electric Vehicles' stock is currently experiencing heavy trading volume, with over 100 times the average number of shares being traded. Benzinga Pro data shows that more than 16.5 million shares have already exchanged hands during this session, compared to the stock's 100-day average of less than 108 thousand shares.
Zapp Electric Vehicles Group Stock Performance
At the time of publication, Zapp Electric Vehicle Group shares are down 2.2% at 53 cents, according to Benzinga Pro.
Stay Informed
For more on what's happening with other stocks, you may also be interested in following news on Nikola Corporation.
Photo Credit
Image: Trinity Elektroroller from Pixabay