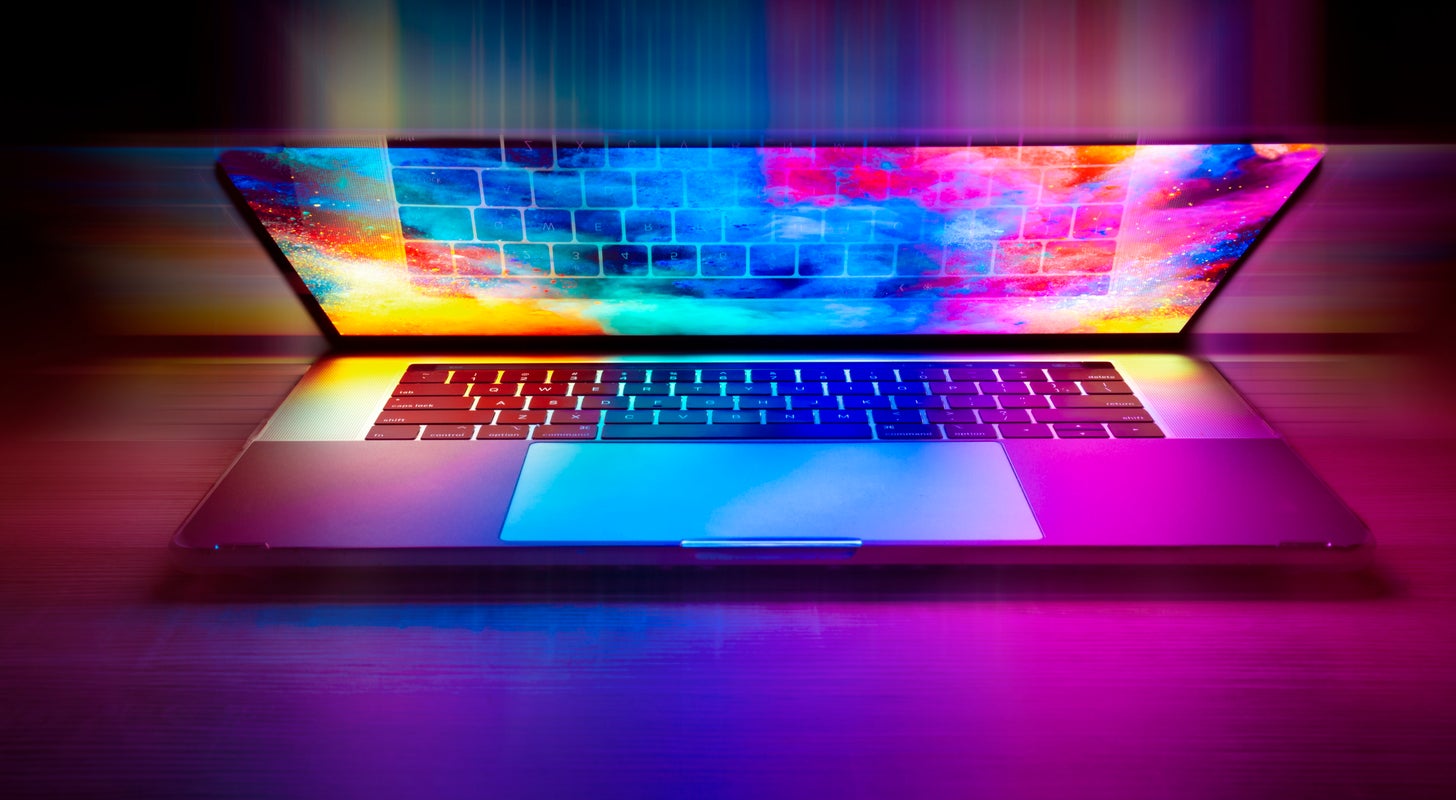 ABVC Biopharma Inc ABVC shares are up 7% to $1.37 on Friday morning. Yesterday, the stock saw a 300% surge followed by a pullback after the company announced a term sheet for licensing global rights to AiBtl BioPharma for CNS drugs targeting MDD and ADHD, with a valuation of $667 million.
What's the News?
ABVC has entered into a multi-year licensing agreement with AiBtl BioPharma for their CNS drugs targeting MDD and ADHD. The agreement covers clinical trials, registration, manufacturing, and distribution rights.
The deal also includes a 46 million-share stock allocation from AiBtl, milestone cash payments of $7 million, and potential royalties of up to $200 million based on a 5% share of net sales after the product launch.
AiBtl, an American company, plans to merge the health and resort industries and aims to go public on the NASDAQ in 2024.
See Also: Apple's Earnings Preview: Analyst Expects India To Gain 3%-4%
According to data from Benzinga Pro, ABVC has a 52-week high of $18.70 and a 52-week low of $0.67.