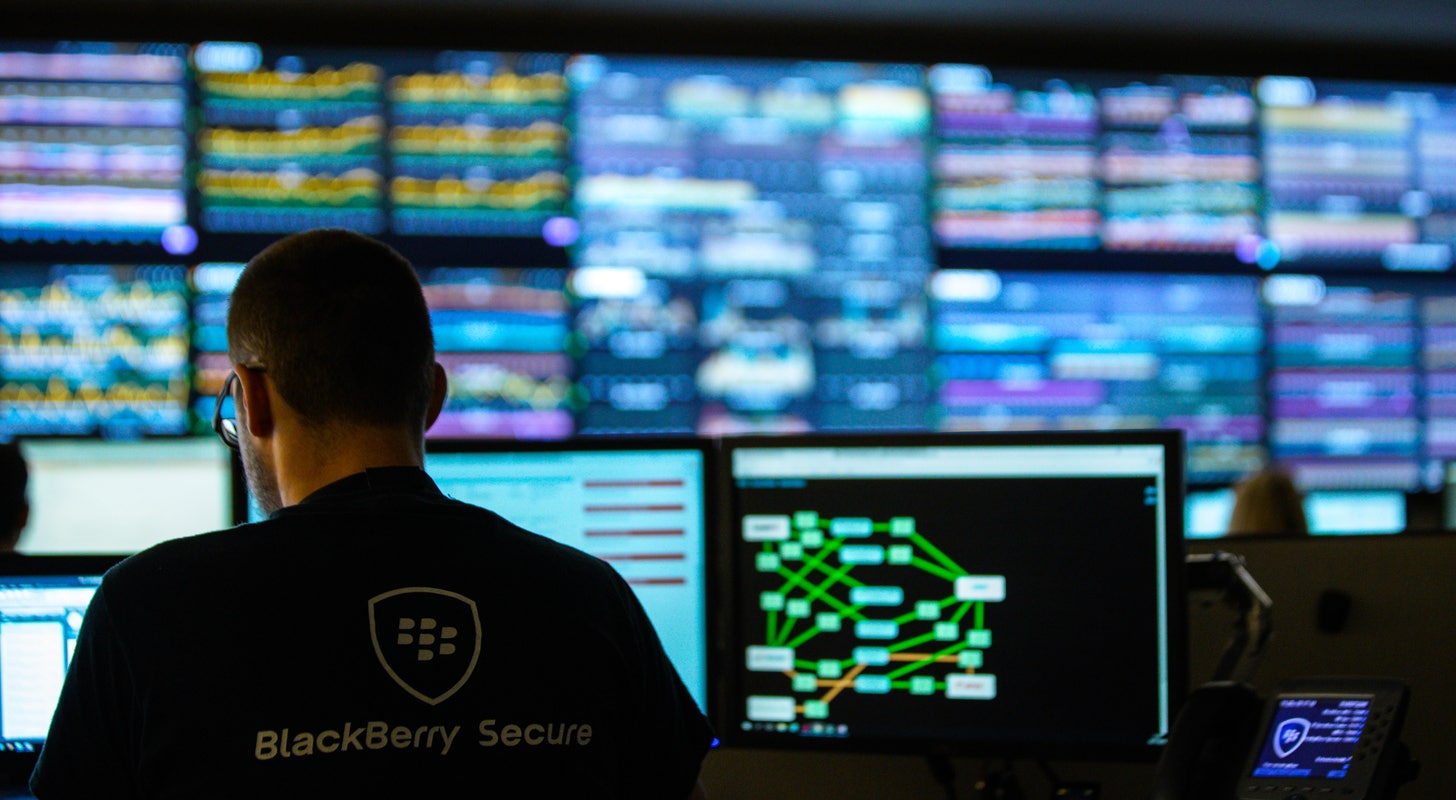 BlackBerry CEO Transition Sparks Stock Surge
BlackBerry Ltd (NYSE: BB) shares experienced a surge in afternoon trading on Monday following reports of an impending change in leadership.
What's Happened
According to a Globe And Mail report, BlackBerry CEO John Chen has resigned and is expected to leave the company on Friday.
Official announcements from the company are expected to include details about Chen's replacement or any interim solutions.
The Rise and Fall of BlackBerry
BlackBerry was once the world's largest smartphone manufacturer. However, the company has shifted its focus to providing intelligent security software and services for enterprises and governments globally.
John Chen joined BlackBerry in 2013 and played a vital role in the company's turnaround, shifting its focus from consumer hardware to enterprise software.
Market Reaction
Following the news of the CEO transition, BlackBerry shares surged and were up 7.43% at $3.66 at the time of publication.
*Image courtesy of BlackBerry.
Why the BlackBerry CEO Transition Matters to Investors
The leadership change at BlackBerry has significant implications for investors in the company. Here are a few reasons why this transition is important:
1. Strategic Direction
The CEO plays a pivotal role in setting the strategic direction of a company. With John Chen's resignation, the next CEO will be responsible for charting the course that BlackBerry will follow in the coming years. Investors will be closely watching for any shift in the company's focus or new growth initiatives under new leadership.
2. Investor Confidence
The departure of a CEO can sometimes lead to concerns among investors about the stability and future prospects of a company. It will be crucial for BlackBerry's management to reassure investors about the continuity of its business operations and long-term growth plans.
3. Growth Opportunities
BlackBerry has been transitioning from hardware to software and services in recent years. Investors will be interested in knowing how the new CEO plans to further expand the company's market share in the software and services segment and identify new growth opportunities.
4. Competitive Landscape
The tech industry is highly competitive, and BlackBerry operates in a rapidly evolving market. The new CEO will need to navigate the competitive landscape and ensure that BlackBerry remains innovative and relevant in a crowded marketplace. Investors will be keen to see how the company positions itself against its competitors and whether it can gain a competitive edge.
In conclusion, the CEO transition at BlackBerry has generated significant interest among investors. The new leadership will determine the strategic direction, maintain investor confidence, explore growth opportunities, and navigate the competitive landscape. Investors will closely watch for announcements about the new CEO and their plans for the company.