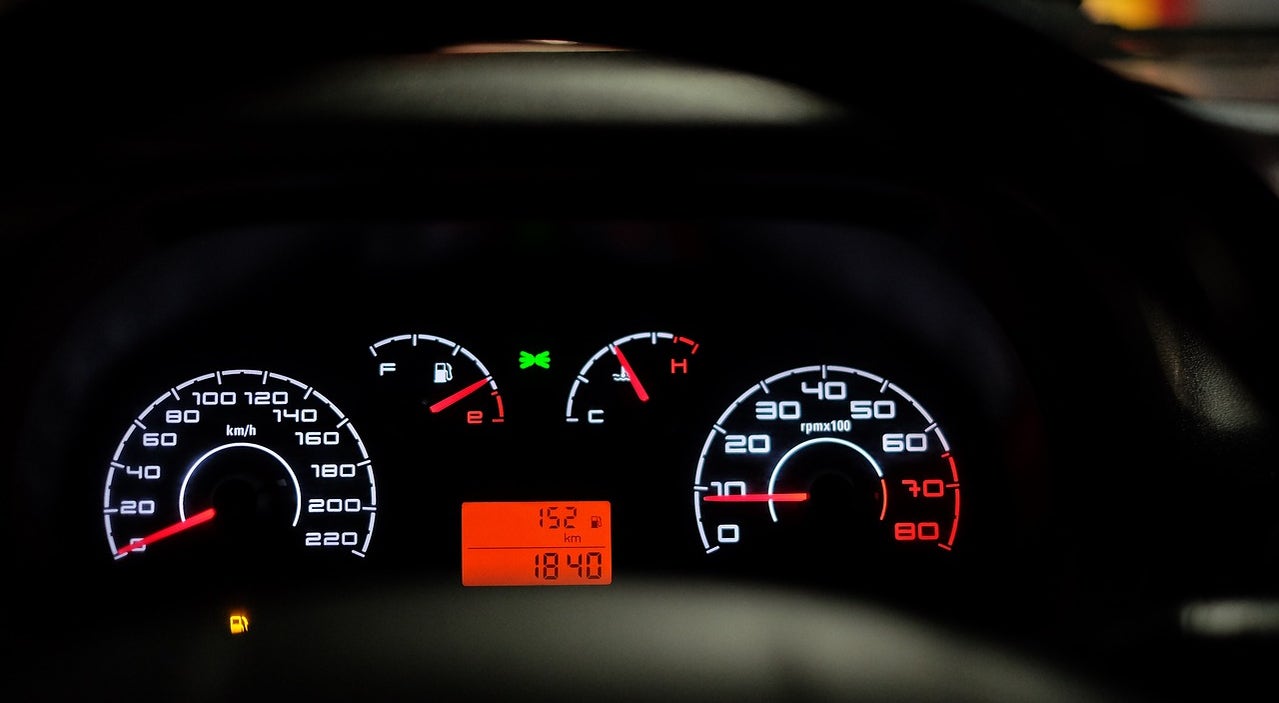 Investors and traders are keeping a close eye on Mullen Automotive, Inc. (ticker symbol: MULN) as its stock makes headlines. Despite experiencing a 15% loss in the past few days, the stock is gaining momentum, trading higher today. However, it is important to note that Mullen's stock is still down by more than 35% over the last month.
Positive News for Mullen Automotive:
Last week, Mullen Automotive announced a favorable development for its future prospects. The Nasdaq Hearings Panel granted Mullen's request to continue its listing on the Nasdaq Capital Market, subject to specific conditions. These conditions include maintaining a closing bid price of $1 per share for 20 consecutive trading sessions by January 22, 2024, and hosting an annual shareholder meeting by March 8, 2024 to ensure compliance with listing rules.
Retail Investors and Short-Sellers:
Mullen Automotive has captured the attention of both retail investors and short-sellers. At present, MULN is one of the top trending tickers on Yahoo Finance, indicating a significant level of interest and engagement from the investor community. Additionally, data from Benzinga Pro reveals that 16.39% of available MULN shares are being sold short, implying a bearish sentiment among some market participants.
Related News: What's Happening with Spirit Airlines Stock?
MULN Price Action:
As of the time of publication, Mullen Automotive shares are trading at 29 cents, reflecting a 15% increase, according to Benzinga Pro.
Image: Daniel Reche from Pixabay