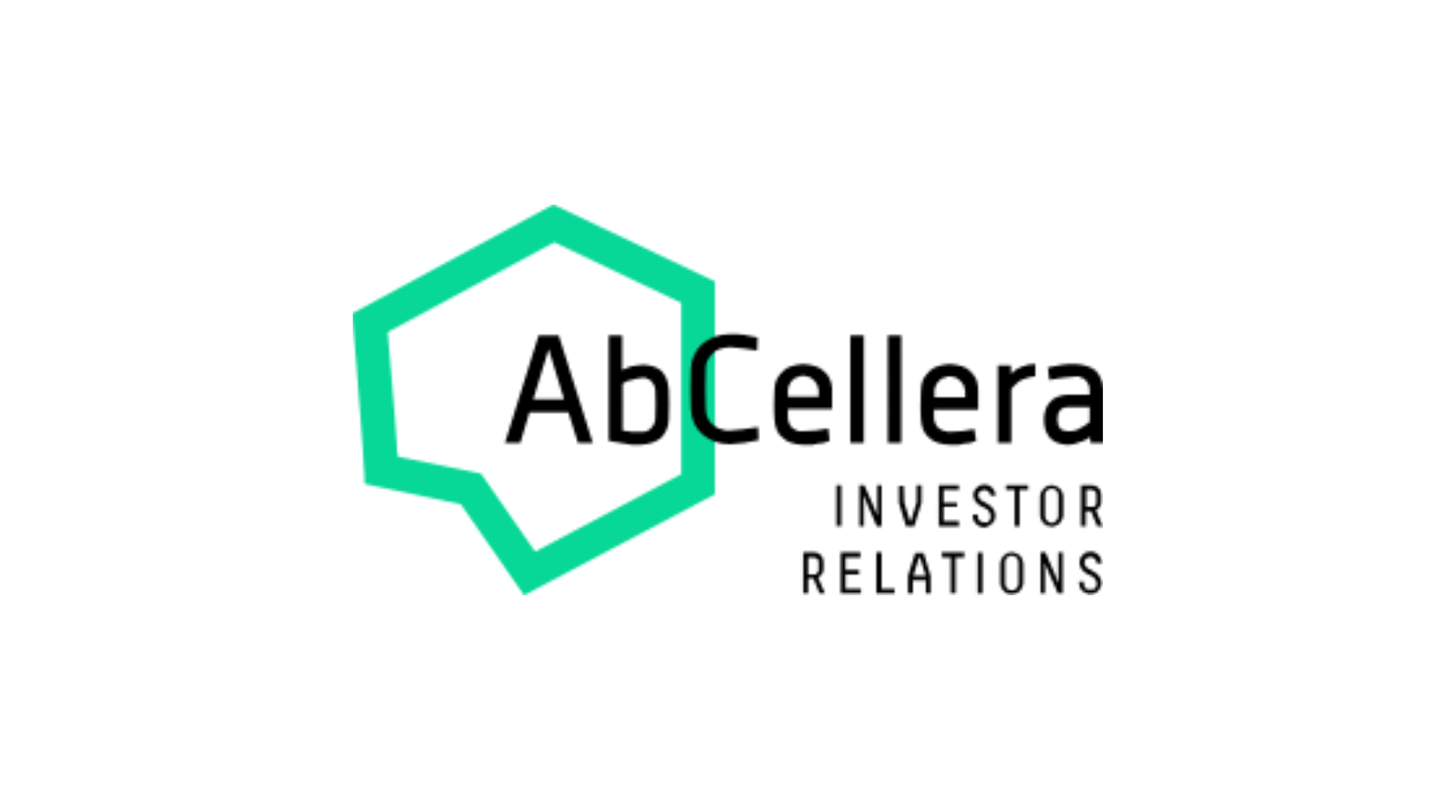 In-Depth Review: Recently, Benchmark analyst Robert Wasserman reaffirmed a Buy rating forAbCellera Biologics Inc.ABCL. Despite reducing valuations for other drug discovery stocks, Wasserman lowered the price target to $12.
The decline in AbCellera's shares traces back to the disappearance of royalties from the sales of R&D partnerEli Lilly And Company'sLLY COVID-19 antibody treatments, as highlighted by the analyst.
However, Wasserman pointed out that AbCellera has not relied solely on COVID-19 antibodies. The company boasts a clinical pipeline consisting of seven molecules, beyond the two COVID-19 antibodies already marketed in partnership with Eli Lilly, signaling a positive outlook for long-term prospects and potential new partnerships.
Looking forward, investors can anticipate more partnered programs (of the current 177) entering clinical trials, as well as new partners being signed up in the near- and long-term, according to Wasserman.
For the third quarter, the analyst predicts a loss of ($0.11) per share with revenues of $11.2 million.
Wasserman highlighted a significant milestone for AbCellera, the company's $701 million (CDN) co-investment in May with the Governments of Canada and British Columbia to develop biotech infrastructure for antibody-based medicines.
For 2023, Wasserman forecasts AbCellera's revenues to reach $45.2 million, down from $485.4 million in 2022, which included $443.4 million in COVID-related royalties. The net loss for 2023 is projected to be $(134.6) million or $(0.47) per share.
Price Performance: As of the latest update on Thursday, ABCL shares are currently trading at $5.47, reflecting a 5.69% decrease.