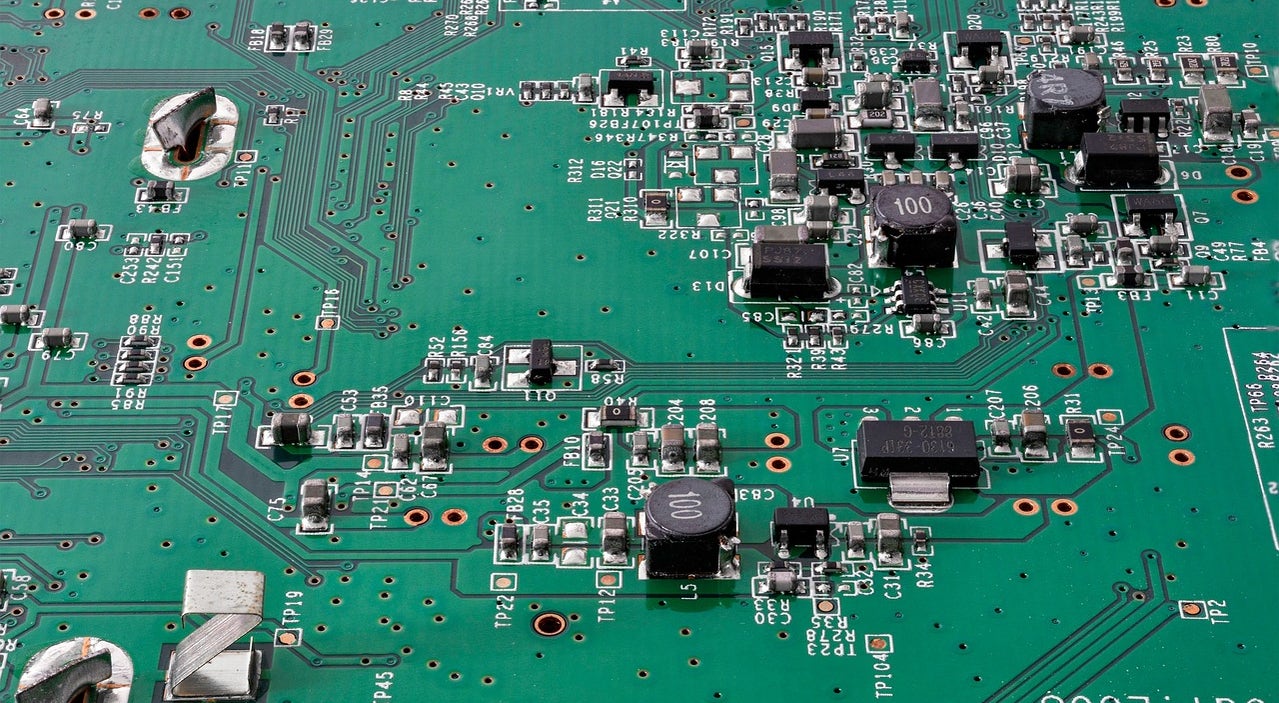 Introduction:
Aehr Test Systems (NASDAQ: AEHR) witnessed a drop in its shares today, following the downward trend set by ON Semiconductor (NASDAQ: ON). The decline can be attributed to ON Semiconductor's recent third-quarter results, which fell short of expectations and led to weak guidance for the future. In this article, we will delve deeper into the details and implications of this development, providing valuable insights for investors and traders.
ON Semiconductor's Third-Quarter Earnings:
ON Semiconductor released its third-quarter earnings report on Monday, revealing that it had generated quarterly earnings of $1.39 per share. Although this exceeded the analyst consensus estimate of $1.34 per share, it still marked a 4.14% decrease compared to the same period last year. Furthermore, the company reported quarterly sales of $2.18 billion, surpassing the analyst consensus estimate of $2.15 billion. However, this still represented a slight 0.54% decrease from the sales figures of the previous year.
Weak Guidance and the Impact on AEHR:
Despite the relatively positive third-quarter results, ON Semiconductor issued a weak guidance for the fourth quarter. The company expects its revenue to range between $1.950 billion and $2.050 billion, falling short of the initial estimate of $2.18 billion. Additionally, ON Semiconductor anticipates lower earnings per share (EPS) of $1.13 to $1.27, in contrast to the estimated $1.36.
Aehr Test Systems, as a related industry player, experienced a decline in its shares as a result. This decline was accompanied by unusually high trading volume, with 5.70 million shares being traded on Monday compared to the average volume of 995,030 shares. The negative impact on AEHR's stock can be primarily attributed to the investor sentiment derived from the weak guidance provided by ON Semiconductor.
The Future of AEHR:
As market participants react to the news of AEHR's stock decline, it is essential to consider the potential future outlook for the company. The impact of ON Semiconductor's weak guidance might be a temporary setback rather than a fundamental flaw within Aehr Test Systems itself. Investors and traders alike should evaluate the underlying factors that contribute to AEHR's long-term growth potential, such as its product pipeline, technological advancements, and strategic partnerships.
AEHR Price Action:
Following the news of ON Semiconductor's weak guidance, AEHR's shares experienced a sharp decline, closing down 19.8% at $23.88 at the time of publication. It is crucial for market participants to remain vigilant and monitor the stock's performance, utilizing this information to inform their investment decisions.
In Closing:
Keeping a close eye on the developments within the semiconductor industry, specifically regarding major players like ON Semiconductor and AEHR, is essential for investors and traders. By understanding the impact these companies have on each other and the broader market, market participants can make informed investment decisions based on accurate information and analysis.
Image by Willfried Wende from Pixabay