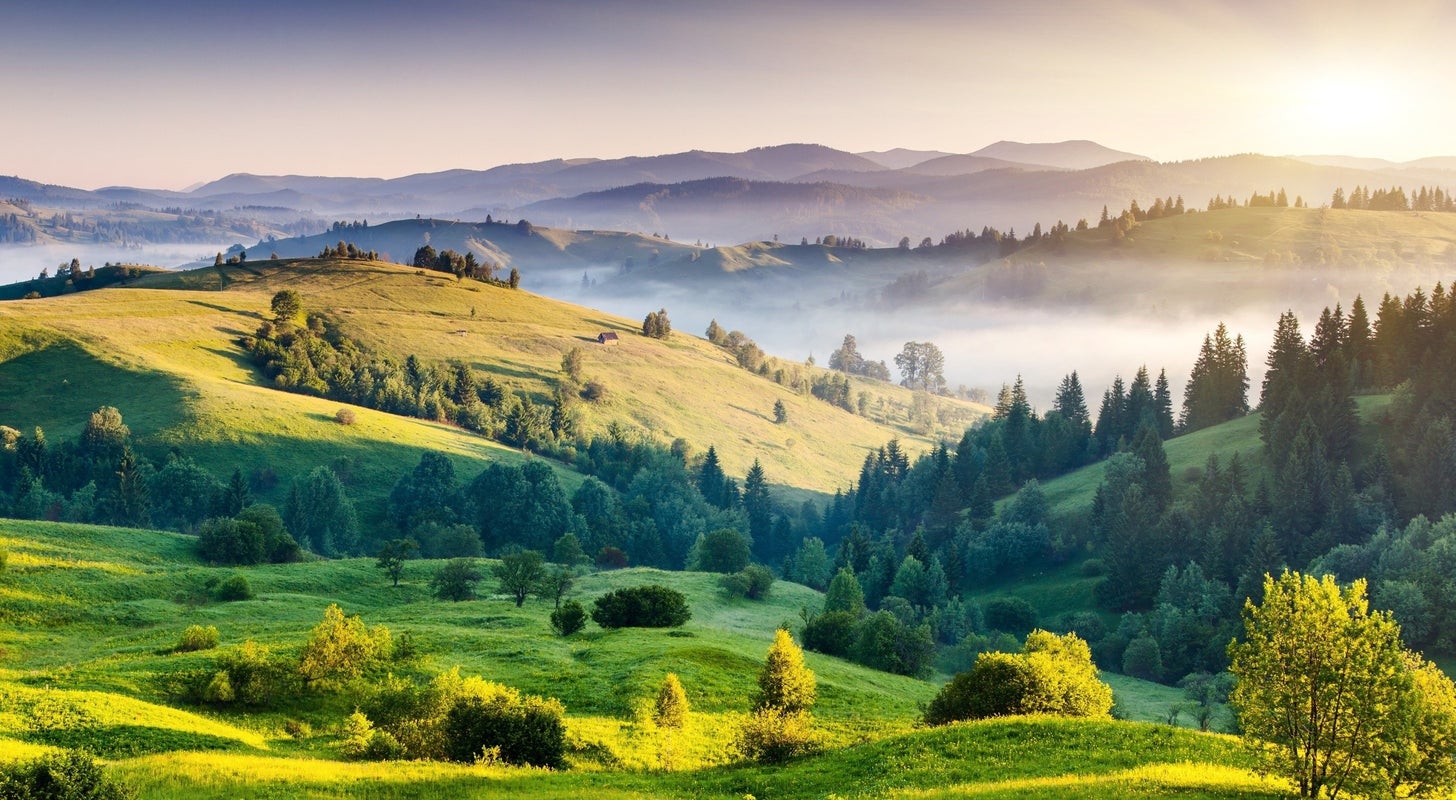 Applied UV Inc AUVI shares are trading higher by after the company announced it was granted new patents by the USPTO and that it entered into a strategic partnership with Canon Virginia.
What Happened?
Applied UV has secured a patent for its Airo™ Vortex UV disinfection technology and PCO. They've also obtained a patent for the Fighter Flex™ HVAC system, showcasing its indoor air quality enhancement.
The company says these developments reflect Applied UV's commitment to advancing innovation in disinfection technology to create safer and healthier environments.
Also, at the recent Global Produce & Floral Show, the company, in collaboration with Canon Virginia, Inc., showcased its Airocide™ technology, featuring the patented Airo vortex design.
See Also: Cathie Wood Snaps Up Over $5M AMD Stock
According to data from Benzinga Pro, Applied UV has a 52-week high of $9.70 and a 52-week low of $0.22.
---