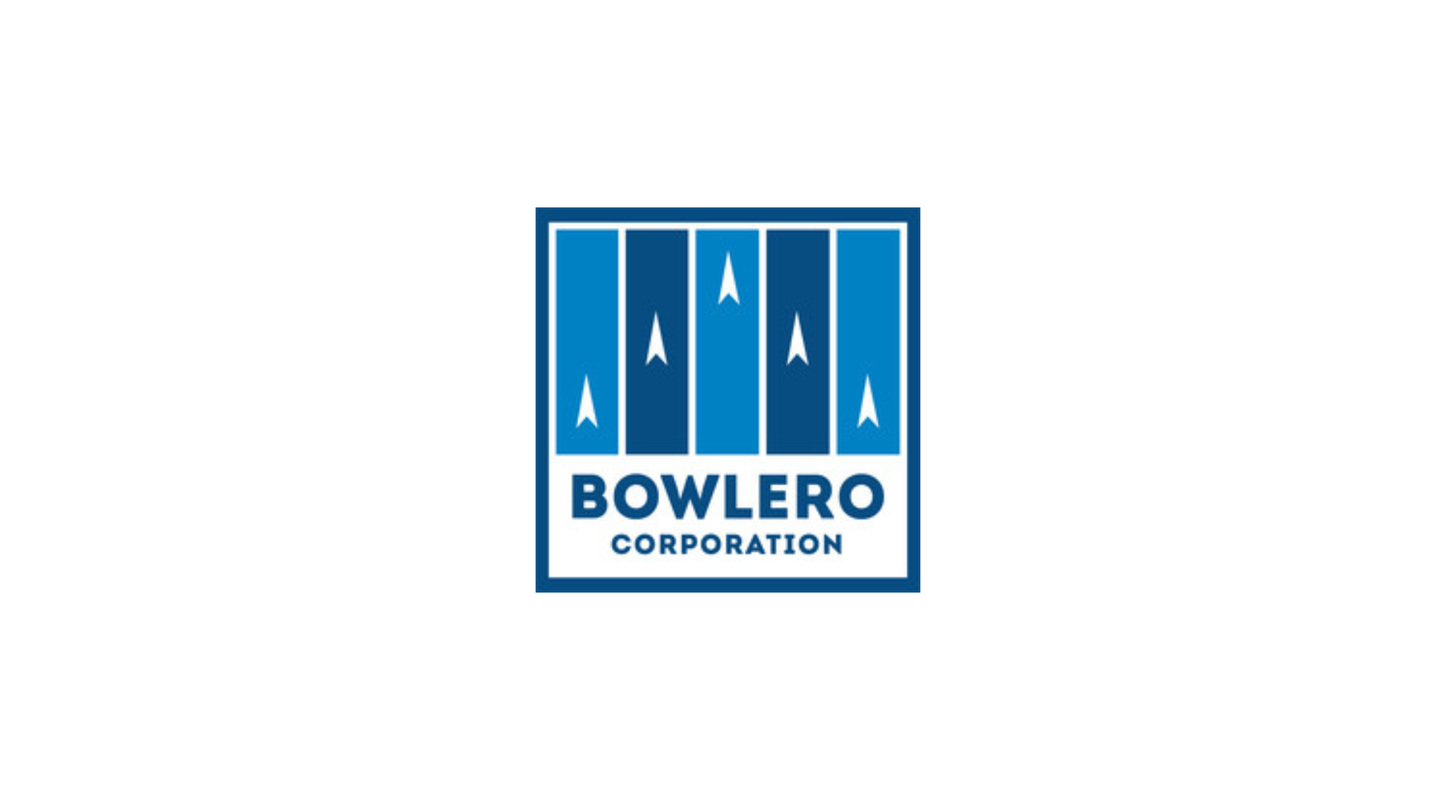 The stock price of Bowlero Corp (ticker symbol BOWL) is skyrocketing following the announcement of a $432.9 million sale-leaseback transaction with VICI Properties Inc (ticker symbol VICI) that has been successfully completed. This transaction involved the transfer of land and real estate assets from 38 Bowling Entertainment Centers across 17 states.
Structured as a tax-deferred capital contribution, this transaction has provided Bowlero with a significant influx of funds to support their ongoing growth initiatives.
As part of the agreement, Bowlero has also entered into a triple-net master lease agreement with VICI Properties Inc. Under this lease, Bowlero will pay an annual rent of $31.6 million, representing an acquisition cap rate of 7.3%. The initial term of the lease is 25 years, with six 5-year renewal options for the tenant.
Despite taking on this substantial lease obligation, Bowlero is confident that it will have no impact on their EBITDA, a measure of their earnings before interest, taxes, depreciation, and amortization.
Brett Parker, the Executive Vice Chairman of Bowlero, believes that this transaction not only strengthens the company's financial position but also expands their sources of capital, providing a more secure and sustainable foundation for future growth.
In response to this highly favorable development, the stock price of Bowlero Corp has surged by 5.50%, reaching $11.50 as of the latest market check on Friday.
This multi-million dollar sale-leaseback deal has not only provided Bowlero with a significant infusion of capital but has also positioned them for even greater growth. This transaction is a testament to Bowlero's commitment to strategic financial management and their dedication to expanding their presence in the bowling entertainment industry.