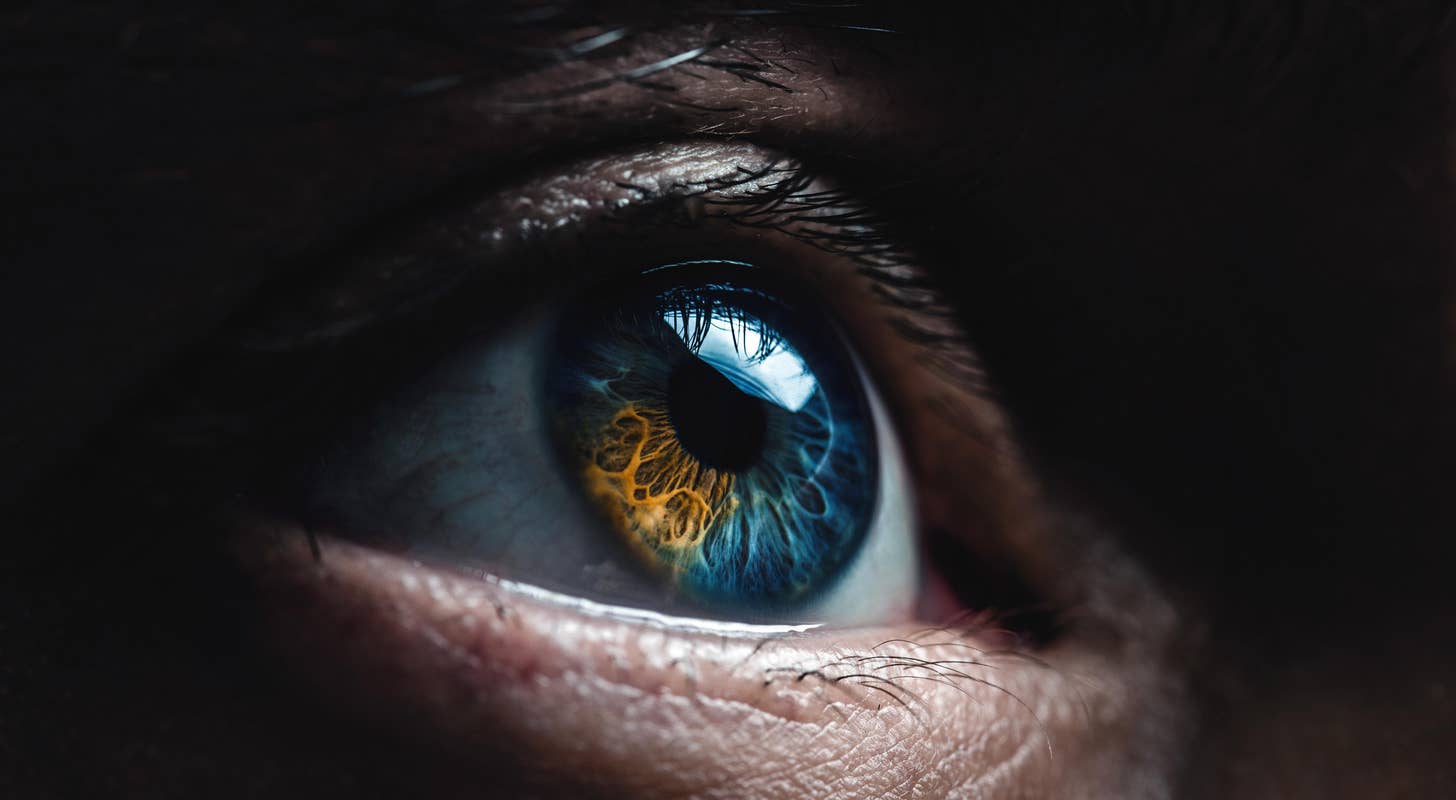 ChargePoint Holdings Inc (CHPT) shares are experiencing a new all-time low, trading 11% lower at $3.24 as of Wednesday afternoon. This decline comes despite the absence of any company-specific news. The decreasing trend in the stock may be attributed to the overall weakness prevalent in the electric vehicle (EV) sector. Additionally, the rise in Treasury yields on Wednesday has negatively impacted growth stocks.
Over the past month, ChargePoint's stock has witnessed a significant decline of 40%. This drop was mainly triggered by the company's announcement regarding commitments from institutional investors, particularly the lead investor of their $300 million convertible notes issued in April 2022.
Recently, institutional investors have committed to purchasing $175 million in common stock from ChargePoint via an "at-the-market" offering. In the third fiscal quarter of 2024, the company raised $57 million and secured a $150 million revolving credit facility to support its goal of achieving adjusted EBITDA profitability by the following year's fourth fiscal quarter.
Moreover, ChargePoint plans to modify the terms of their notes with the lead investor, which includes extending the maturity date, increasing the cash coupon, raising the payment-in-kind coupon, and adjusting the conversion price.
For investors in CHPT, raising capital through stock offerings and credit facilities can provide support for a company's growth. However, these actions may also raise concerns and impact investor sentiment, potentially leading to a negative market perception and a declining stock price.
Furthermore, altering the terms of notes with a lead investor, such as extending maturity, increasing coupon rates, and adjusting conversion prices, can be interpreted as a sign of financial strain, eroding investor confidence.
According to data from Benzinga Pro, ChargePoint's 52-week high stands at $14.62, while the 52-week low is currently at $3.24.