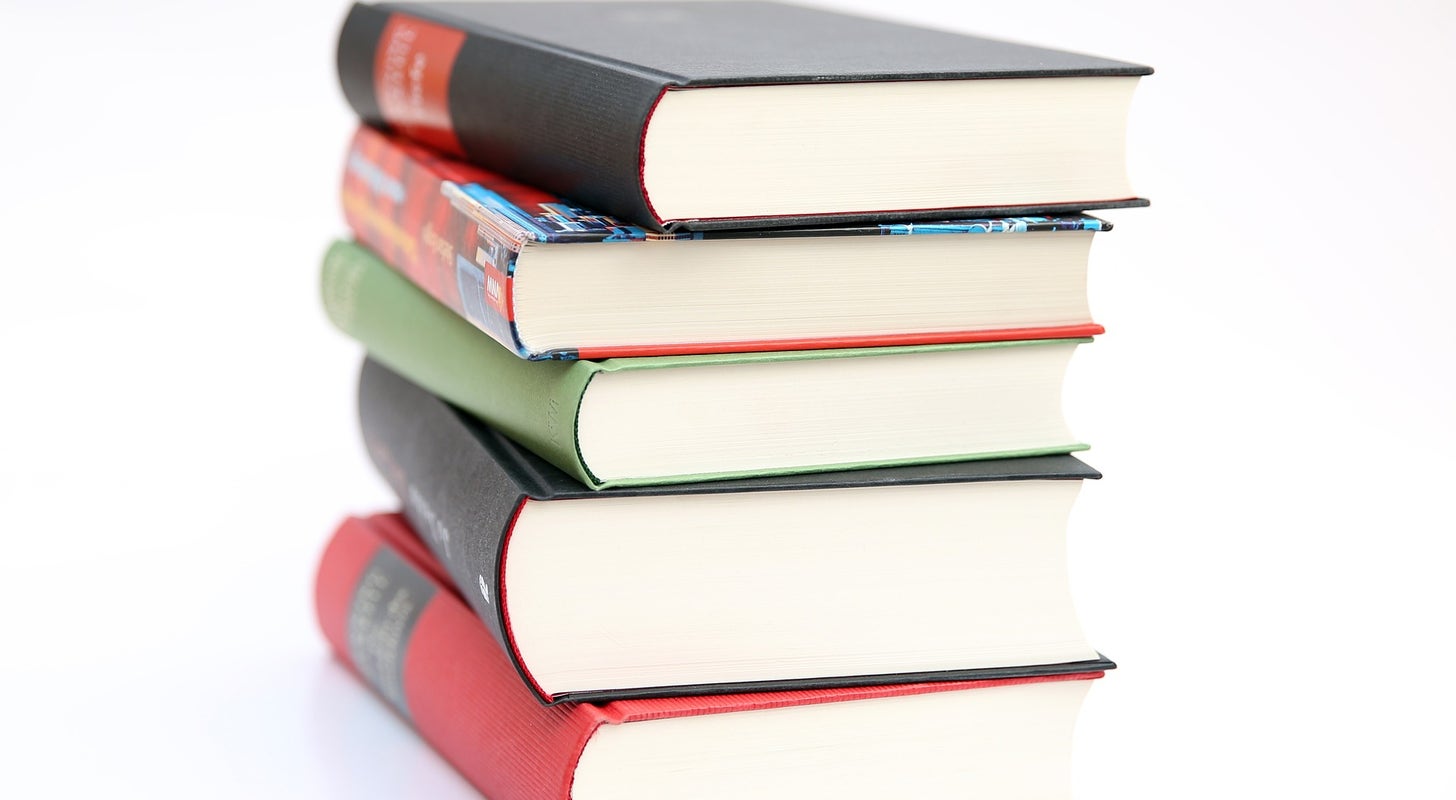 Chegg Inc (NYSE: CHGG) shares are experiencing a decline in trading on Tuesday after the company released its third-quarter financial results. Let's take a closer look at the key highlights from the quarter:
Q3 Revenue: Chegg reported $157.9 million in revenue, beating estimates of $152.67 million.
Q3 EPS: The company posted earnings per share of 18 cents, surpassing estimates of 17 cents.
On a year-over-year basis, revenues declined by 4%, with subscription services revenues also dropping by 4% to $139.9 million. The number of subscription services subscribers decreased by 8% to 4.4 million.
Gross margin was reported at 47%, primarily due to a one-time content and related assets charge. However, adjusted gross margin stood at 74%.
The company announced the rollout of the first phase of its new AI-powered user experience.
According to Dan Rosensweig, the president and CEO of Chegg, "Chegg is in a great position to build the most impactful, scalable, AI-enabled personal learning assistant, which will expand our opportunities to serve more students, in more ways, and at a lower cost per customer."
Chegg has already started implementing its new simple user interface and unified asking experience, delivering faster and more relevant solutions to users.
Outlook: For the fourth quarter, Chegg expects revenue in the range of $185 million to $187 million, with subscription services revenues projected to be between $164 million and $166 million. Gross margin is estimated to be between 73% and 74%, with adjusted EBITDA anticipated to be in the range of $62 million to $64 million.
Following the release of the quarterly results, Piper Sandler analyst Arvind Ramnani adjusted his rating on Chegg to Neutral and lowered the price target from $13 to $9.
Check This Out: What's Going On With Alibaba Stock Tuesday?
CHGG Price Action: At the time of publication, Chegg shares were trading at $8.50, down 4.06%.
Photo: Hermann Traub from Pixabay.