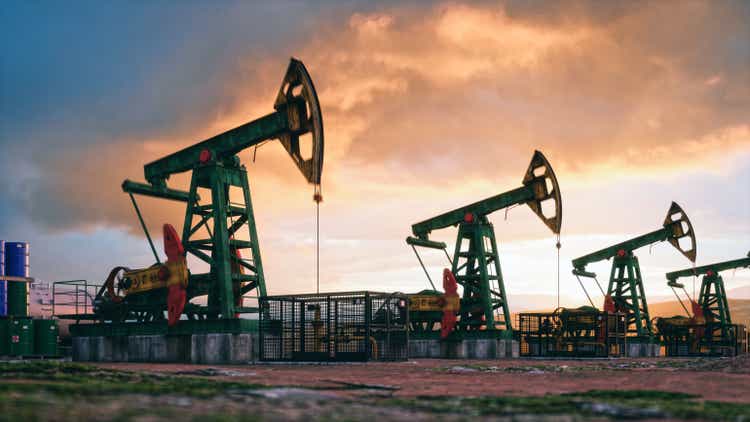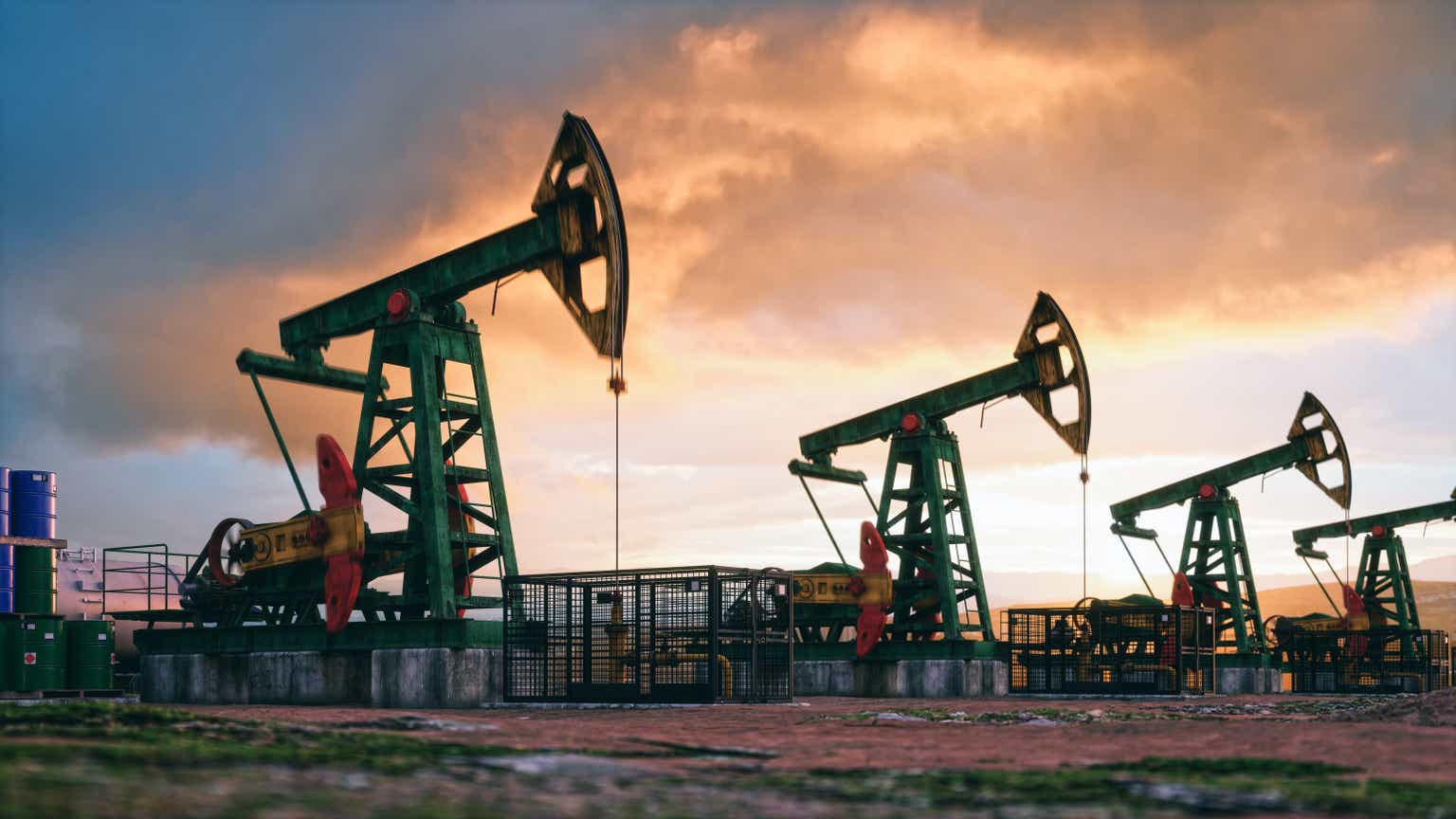 Chevron (NYSE:CVX) and Exxon Mobil (NYSE:XOM) recently announced their Q3 profits, totaling a combined $15.6 billion. However, both companies fell short of Wall Street estimates, resulting in a drop of -6.7% and -1.8% in their respective stock prices on Friday. Now, Chevron and Exxon Mobil face the challenge of successfully integrating their acquisitions of Hess and Pioneer Natural Resources, which have a total value of $112 billion.
The Challenges Facing Chevron
Chevron (CVX) surprised investors with a range of issues that impacted its global operations. Fracking problems in the Permian Basin caused production delays, and overseas refining operations led to only around half the profit analysts had expected.
Chevron's post-earnings conference call highlighted the company's $45 billion joint venture project in Kazakhstan. Unfortunately, this project has experienced additional delays, cost increases, and a reduction in projected free cash flow.
Chevron now anticipates a 3%-5% rise in costs for the Tengiz project. CEO Mike Wirth attributes this increase to the complex task of refurbishing Soviet-era power infrastructure for the vast oil field. He noted that the initial schedule did not fully account for this complexity. As a result, Chevron will need to allocate approximately $1 billion more for its share of the joint venture's capital expenditure, resulting in a 20% decrease in free cash flow from 2025 onwards. Moreover, production levels will be lower than previously expected in 2023 and 2024.
The Tengiz cost estimate has already risen by 25% in 2019, prompting Bank of America analyst Doug Leggate to express concern about the impact on Chevron's stock value.
Wirth intends to address investor concerns regarding the Hess takeover by increasing dividends and stock buybacks.
Exxon Mobil's Q3 Performance and Pioneer Acquisition
Exxon Mobil's (XOM) Q3 results were generally in line with market expectations. However, profit from refined products and chemicals fell by over half compared to the previous year.
The feedback from investors on Exxon Mobil's acquisition of Pioneer Natural Resources has been largely positive, according to CFO Kathryn Mikells. However, reports indicate that some investors have expressed skepticism about certain claims made by the company regarding the deal. One such claim is Exxon Mobil's ability to double the amount of oil and gas it can recover from shale wells.
Mikells defended Exxon Mobil's estimate of $2 billion in deal synergies, stating that it is based on proven techniques and technologies that the company is already utilizing. She also emphasized the company's belief that research investments in oilfield data and fracking chemicals will further enhance its earnings.
More on Exxon Mobil and Chevron