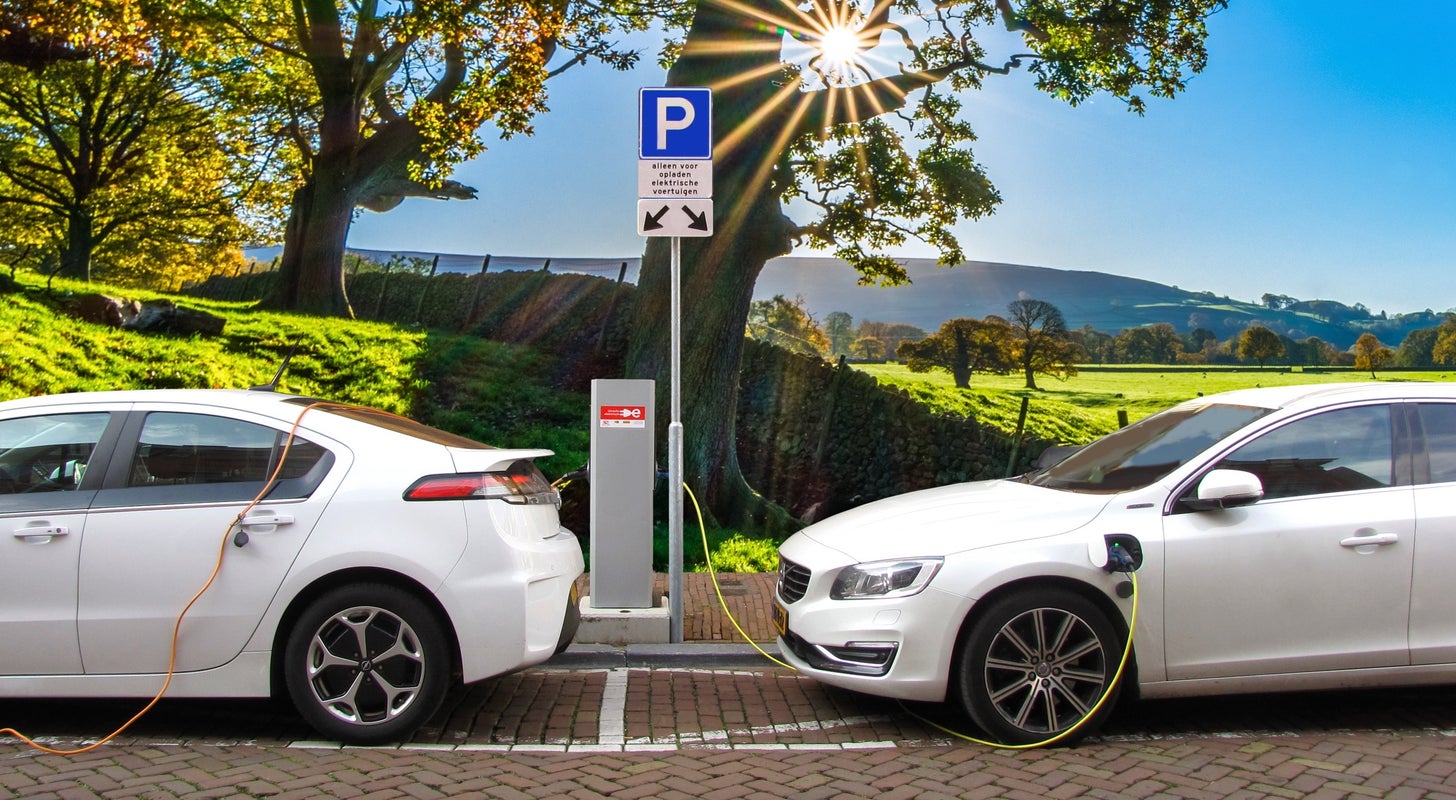 Fisker Inc FSR shares fell 3.6% to $5.72 on Thursday without any specific company news. This decline is part of a broader trend in the electric vehicle (EV) industry, which was influenced by Tesla Inc's underwhelming third-quarter financial results.
See Also: Trading Strategies For Tesla Stock Post Q3 Earnings Miss
Why This Matters To Fisker Investors
Tesla is a pioneer and market leader in the electric vehicle industry. When it faces challenges or setbacks, it can negatively affect market sentiment towards the entire EV sector. Investors may perceive Tesla's issues as reflective of broader challenges in the industry, making them more cautious about investing in other EV manufacturers like Fisker.
In general, poor performance by Tesla may lead investors to question whether the growth prospects in the EV industry are as strong as previously thought. This skepticism can result in a more conservative outlook for the entire sector, which may lead to a decline in Fisker's stock price as investors reevaluate their positions.
See Also: What's Going On With Verizon Stock?
According to data from Benzinga Pro, Fisker has a 52-week high of $8.85 and a 52-week low of $4.26.