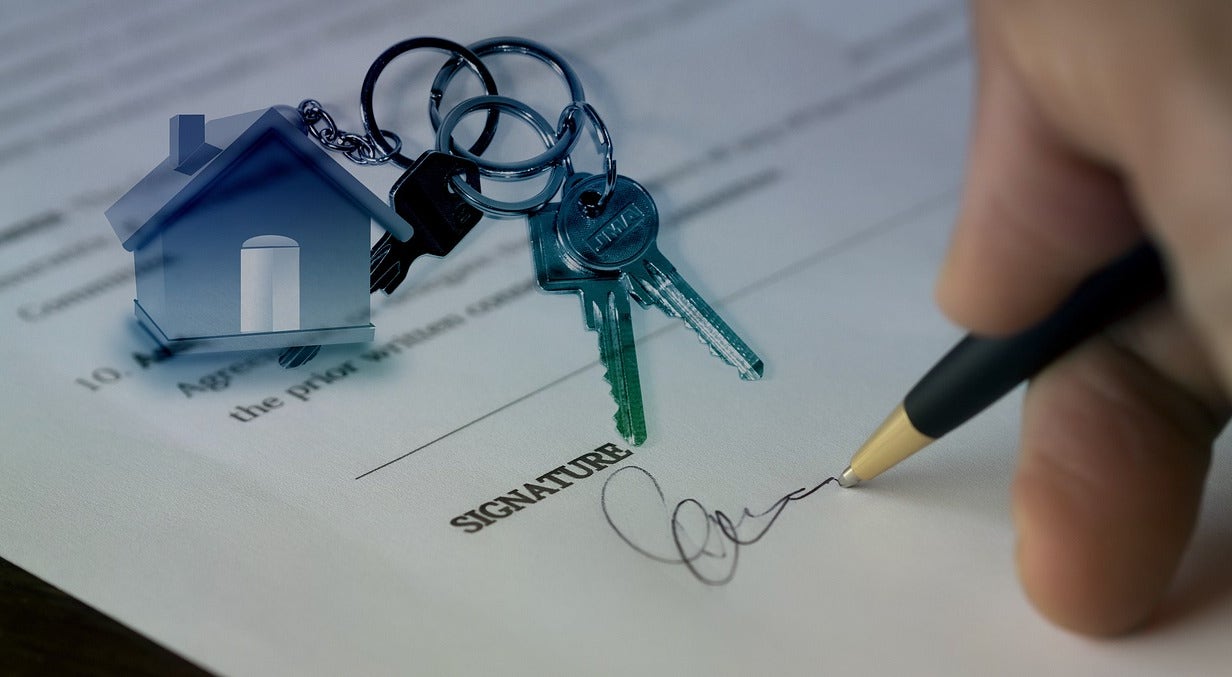 Investors in Great Ajax Corp. (AJX) were taken by surprise today as the company terminated its merger agreement with Ellington Financial. This unexpected development caused a significant decline in Great Ajax Corp.'s stock price, which hit a 31% decrease, trading at $4.40 at the time of publication.
Mutual Termination and Compensation
Great Ajax Corp. and Ellington Financial mutually agreed to terminate their merger agreement, effective immediately. As part of the termination, Ellington Financial will pay $16 million to Great Ajax, with $5 million in cash and the remaining amount accounting for the purchase of approximately 1.666 million shares of Great Ajax common stock at a per share price of $6.60. This transaction brings Ellington Financial's stake in Great Ajax Corp. to 6.1% of the company's stock.
Continued Collaboration
Despite the termination of the merger agreement, Great Ajax Corp. and Ellington Financial plan to maintain a collaborative relationship and continue exploring mortgage loan opportunities together. This partnership signifies the confidence held by both companies in their mutual ability to capitalize on potential market opportunities.
Unusual Trading Volume
Following the news of the terminated merger agreement, Great Ajax Corp. witnessed a significant surge in trading volume. On Monday, the stock experienced an above-average trading volume of 1.23 million shares, compared to its average volume of 144,334 shares. This high trading activity reflects the reaction of investors to the unexpected turn of events and further contributed to the decline in the stock price.
In times of uncertainty like this, it is crucial for investors to carefully evaluate the potential impact of such developments on a company's future performance and make informed investment decisions.
Image by Gerd Altmann from Pixabay