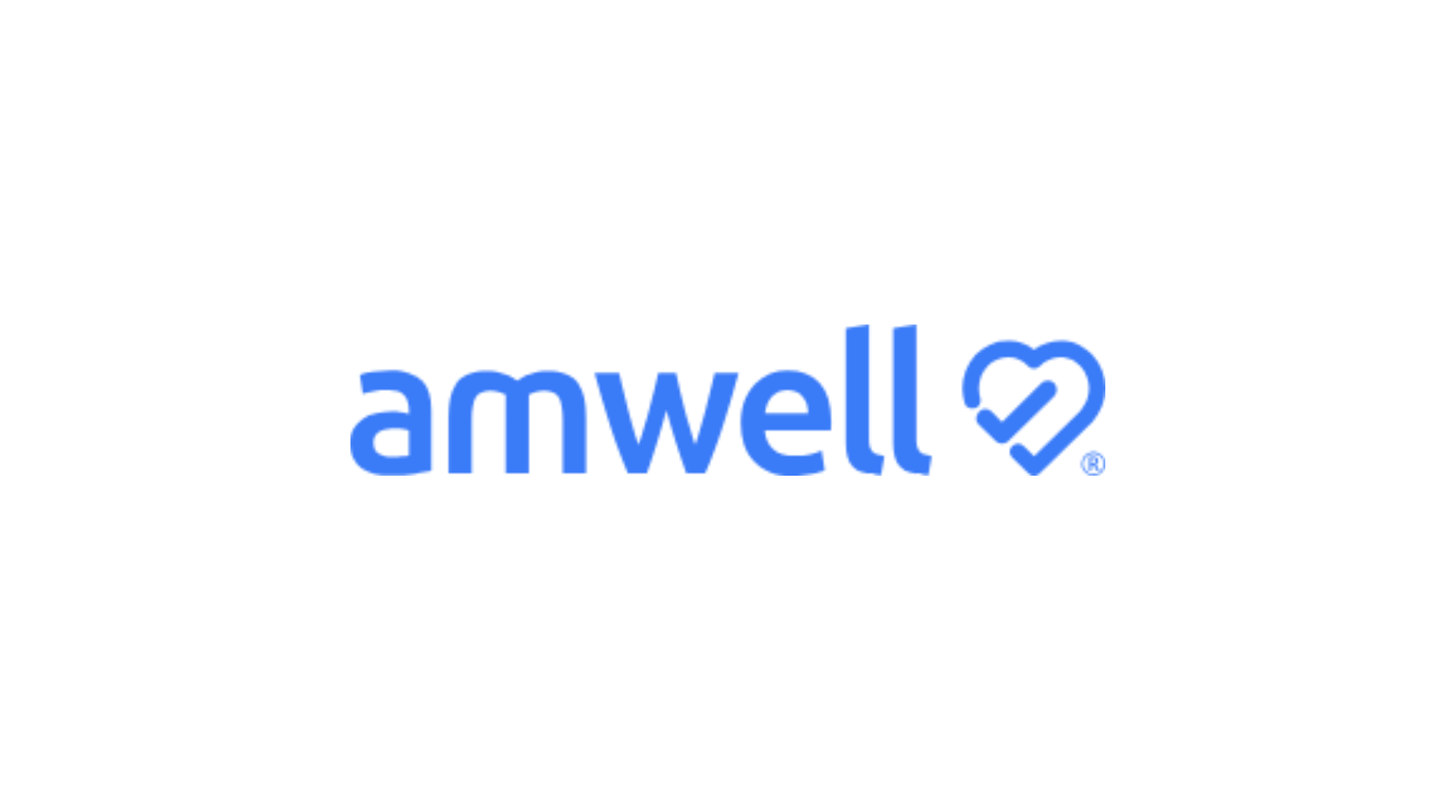 American Well Corporation (NYSE: AMWL) and Leidos Holdings, Inc (NYSE: LDOS) have secured a major contract to provide a hybrid care technology platform for the U.S. Military Health System (MHS). The partnership, known as the Leidos Partnership for Defense Health (LPDH), will deploy the Amwell Converge platform to enhance the MHS's digital-first transformation.
The contract, valued at up to $180 million, will enable the Defense Health Agency to leverage hybrid care solutions and improve access to primary and behavioral healthcare. The Amwell Converge platform will replace the existing MHS Video Connect solution, bringing new capabilities and enhancements to the MHS GENESIS electronic health record system.
Jason McCarthy, Leidos Senior Vice President of Military and Veterans Health Solutions, highlighted the Digital First initiative's potential to drive better outcomes and standardization based on evidence. The program will begin at five initial sites and will be phased in across the entire enterprise.
Amwell, already a leader in providing hybrid care solutions in the commercial marketplace, is excited to contribute its unique capabilities to improve access to quality care for the MHS community. Dr. Ido Schoenberg, Chairman and CEO of American Well, emphasized the company's commitment to enabling hybrid care through their Converge platform.
In pre-market trading, AMWL shares are up 11.26% to $1.05 per share.
Disclaimer: This content was partially produced with the help of AI tools and was reviewed and published by Benzinga editors.