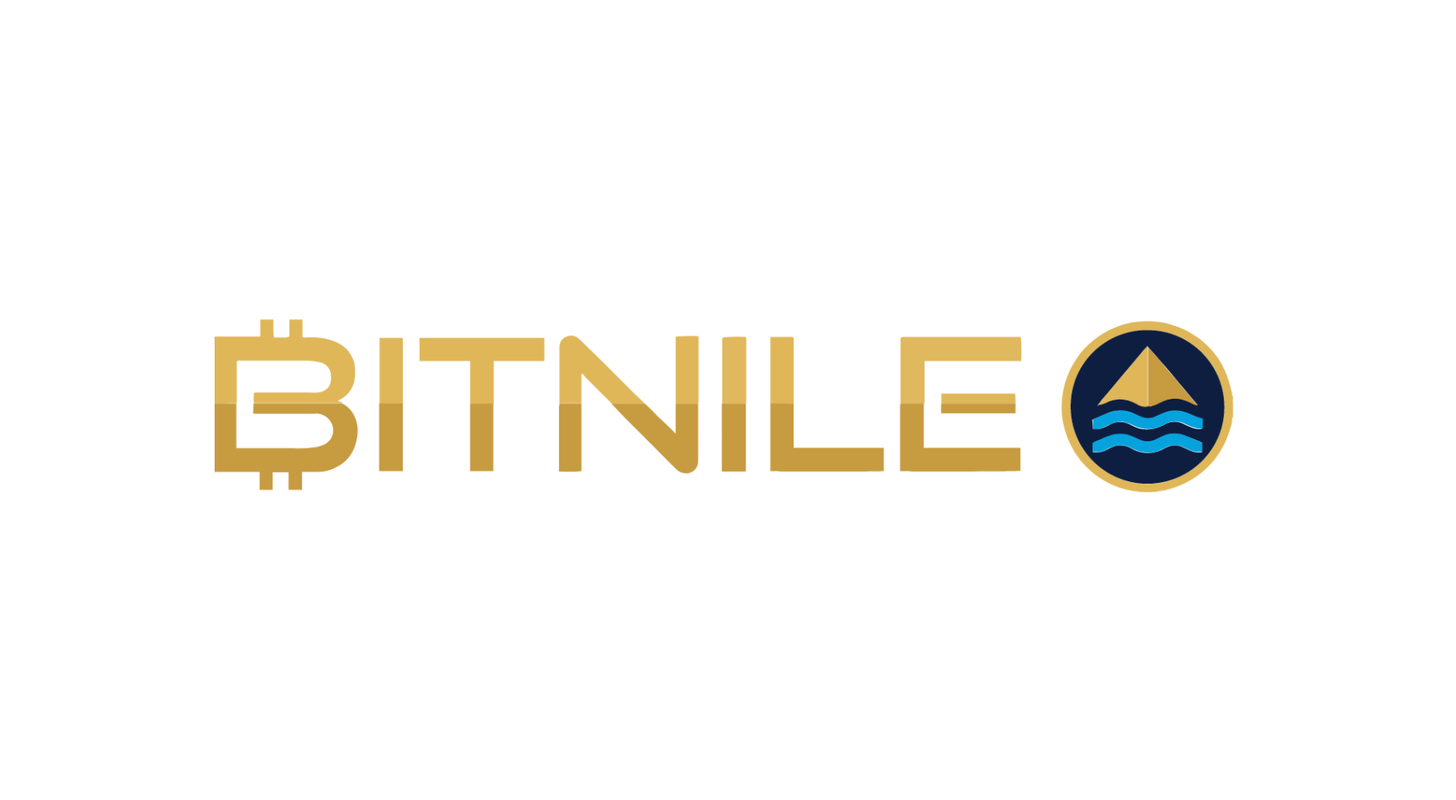 Ault Alliance Inc (ticker: AULT) has seen its shares skyrocket by over 30% after the release of its Q3 FY23 preliminary results. Let's dive into the details.
Preliminary Financial Highlights
The company reported preliminary revenues of $52.5 million, a significant increase from the $49.8 million reported in the same period last year. This impressive growth showcases Ault Alliance's ability to generate substantial revenue and make positive strides in the market.
Sentinum Bitcoin Mining
One of the standout performers for Ault Alliance is Sentinum Bitcoin mining, which boasts an annualized revenue run rate of around $32 million. This figure is particularly noteworthy considering it surpasses the current market capitalization of AULT. Sentinum is constructing an additional data center site in Montana, intending to use it as a hosting facility for Bitcoin and other cryptocurrency miners. This expansion promises additional growth potential for Ault Alliance.
Ault Venture Group and Defense Sector
The Ault Venture Group and Defense Sector are experiencing steady growth, with GIGA revenue reporting a remarkable 12% increase compared to the previous quarter. Amid the current conflict, the defense business, especially in the Israeli division, is flourishing. This success signifies the company's ability to navigate challenging circumstances and adapt to market conditions.
Midwest Hotel Portfolio
AULT's Midwest hotel portfolio is also performing well, demonstrating stable seasonal revenue. The company aims to capitalize on the growing trend of work-related travel and other opportunities in Rockford, IL, and Madison, WI. In line with its strategy to focus on core businesses, Ault Alliance plans to sell its newly renovated hotels for approximately $100 million, alongside listing the St. Petersburg property for a price of $20 million.
Outlook and Future Growth
For FY23, AULT projects revenue in the range of $190 million to $200 million. Moreover, the company expects its BitNile Metaverse business to drive even higher revenue growth in 2024, a segment that is not currently contributing significantly to overall revenue. Ault Alliance is committed to communicating its growth prospects to the market and making significant improvements across its business lines. Despite being disappointed in the stock's performance, the company remains dedicated to building a more stable enterprise.
Current Stock Performance
Following the positive news, AULT shares are trading at $0.19 premarket, representing an impressive 30.9% surge as of the most recent check on Monday.
Investors and traders are closely watching AULT as it continues to make strategic moves and achieve significant milestones across various business sectors. The company's ability to generate strong revenue and expand into lucrative markets highlights its potential for continued growth.