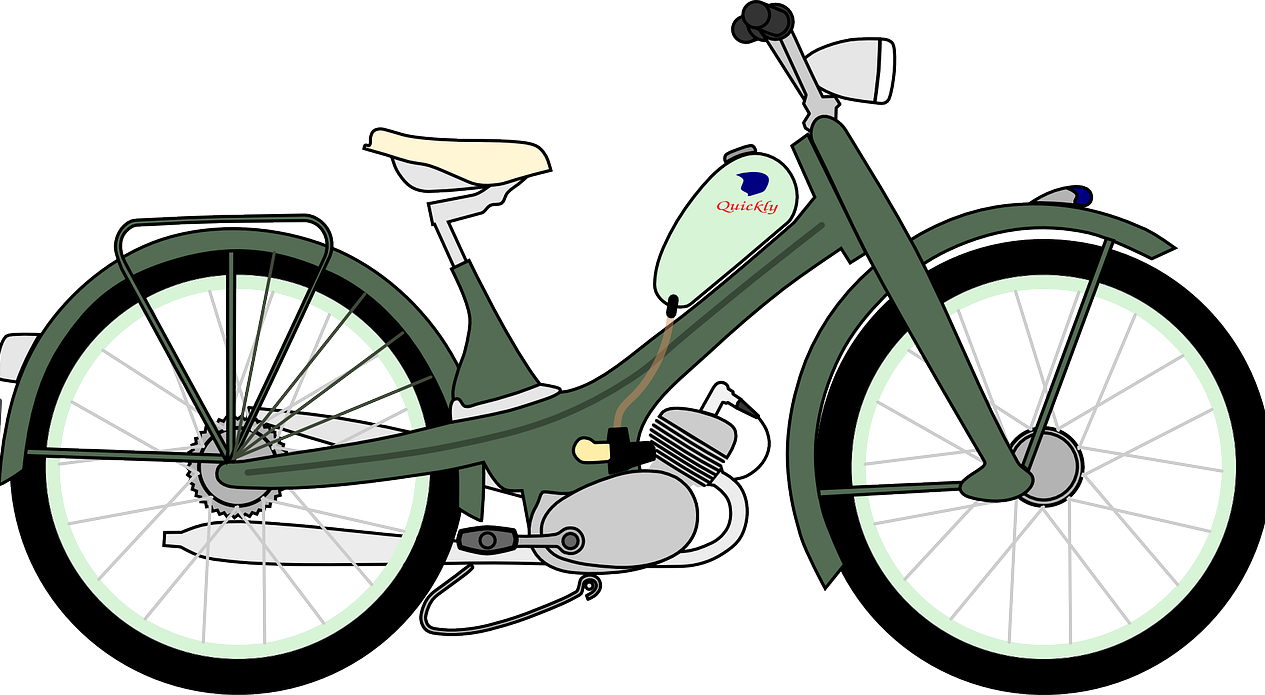 The stock of Micromobility.com Inc. (ticker: MCOM) has been trading higher lately, despite a recent downward trend that saw the stock lose over 30% of its value in the past month.
A Closer Look at Micromobility.com
Micromobility.com is a company that offers electric micro-mobility services through a diverse fleet of vehicles including e-scooters, e-bicycles, and e-mopeds. Their operations are not limited to the United States and Italy but also span across other countries.
One interesting development for Micromobility.com is the recent announcement of a letter of intent (LOI) with Atlas Special Opportunities, a strategic move that involves negotiations for investment in Hopium. The proposed deal would potentially make Micromobility.com a significant and long-term shareholder of Hopium. As part of this agreement, Micromobility.com has expressed interest in providing up to $15 million in the form of a shareholder loan, which would accelerate Hopium's research and development efforts, ultimately contributing to its growth.
The surge in trading volume for Micromobility.com (MCOM) stock is evident, with more than 65.25 million shares already being traded during the current session. This is significantly higher than the stock's 100-day average trading volume of 45.451 million shares, indicating increased investor activity and interest in the company.
MCOM Price Action
The price action for Micromobility.com (MCOM) is also worth noting. At the time of publication, the stock is trading at around 4 cents per share, reflecting an almost 10% increase compared to previous trading sessions. This positive price movement aligns with the recent surge in trading volume and suggests growing investor confidence in the company.
It is important to keep an eye on Micromobility.com and its ongoing activities, particularly in relation to its potential investment in Hopium. This development could signal exciting growth opportunities for the company and its shareholders. As always, thorough research and diligent analysis are essential when considering investments in the stock market.
Disclaimer: This content is for informational purposes only and should not be construed as financial advice.
Image: OpenClipart-Vectors from Pixabay