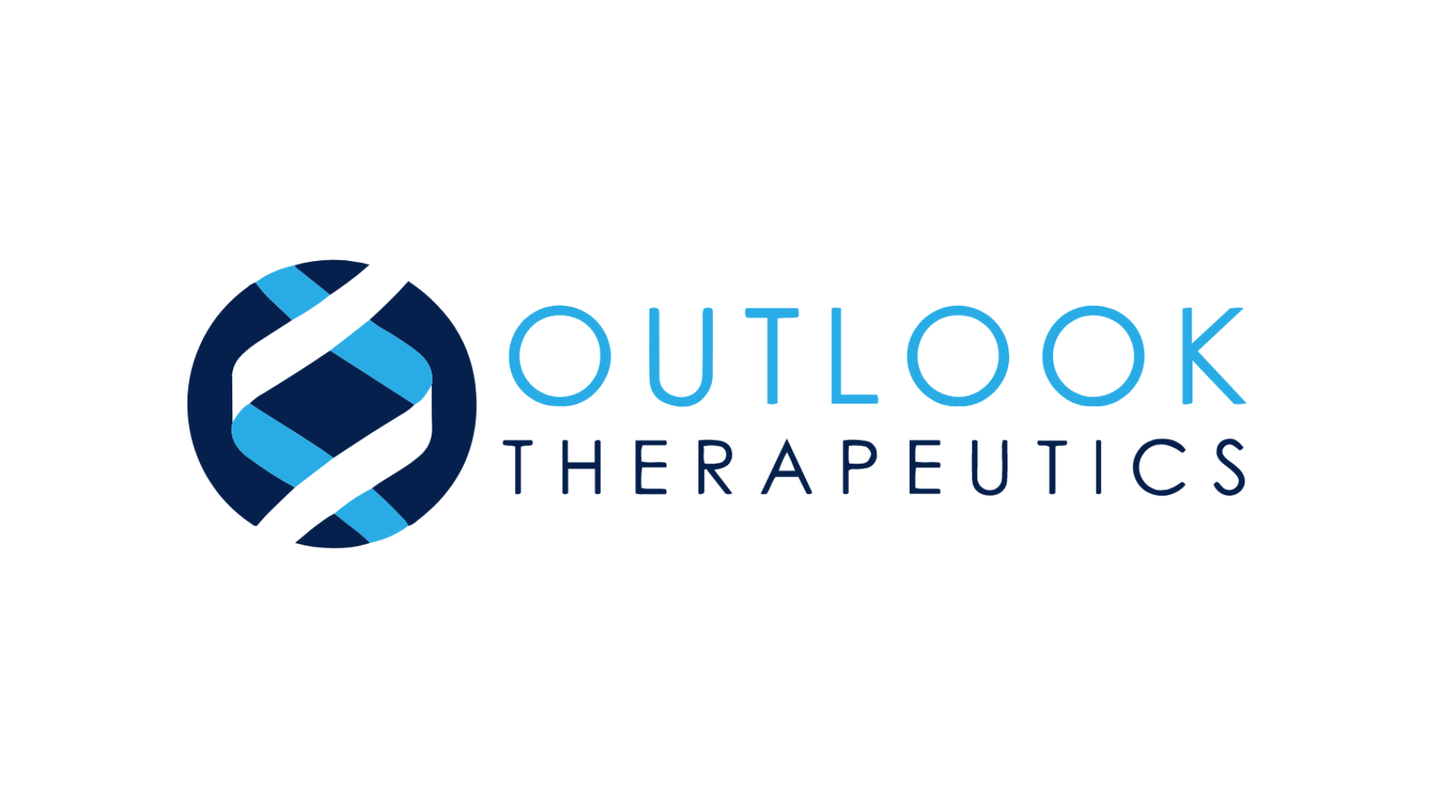 Outlook Therapeutics Inc:
Outlook Therapeutics Inc (OTLK) is experiencing a sharp decline in its stock price following the announcement of completed Type A Meetings with the FDA. These meetings were conducted to address the concerns raised in the Complete Response Letter (CRL) received by the company in August regarding its Biologics License Application (BLA) for ONS-5010, an investigational ophthalmic formulation of bevacizumab intended to treat Wet Age-Related Macular Degeneration (Wet AMD).
Additional Clinical Trial Requirement:
During the meetings, Outlook Therapeutics was informed by the FDA that an additional adequately controlled clinical trial would be necessary to obtain approval for the use of ONS-5010 in the treatment of Wet AMD.
Resubmission and Approval Timeline:
Outlook Therapeutics and the FDA have reached an agreement in principle on a clinical trial design that could potentially lead to the resubmission of the ONS-5010 BLA by the end of calendar year 2024, with subsequent approval anticipated around mid-2025. However, the final agreement on a clinical trial protocol with the FDA and the successful completion of the required additional clinical trial are still pending.
Critical Path to Approval:
Outlook Therapeutics is confident that it can meet the additional requirements set by the FDA for the approval of ONS-5010. The company is actively working towards resolving the Chemistry, Manufacturing, and Controls (CMC) comments raised in the CRL, and it believes that these efforts will be sufficient to support the approval process.
Impact on Stock Price:
The news of the additional clinical trial requirement and the timeline for resubmission and approval has adversely affected Outlook Therapeutics' stock value. As of the last check on Thursday, OTLK shares have plummeted 48.10% to $0.33.
Overall, while the stock may be experiencing a significant decline, Outlook Therapeutics remains committed to meeting the FDA's requirements and securing approval for ONS-5010, which could potentially address the unmet medical needs of patients suffering from Wet AMD.