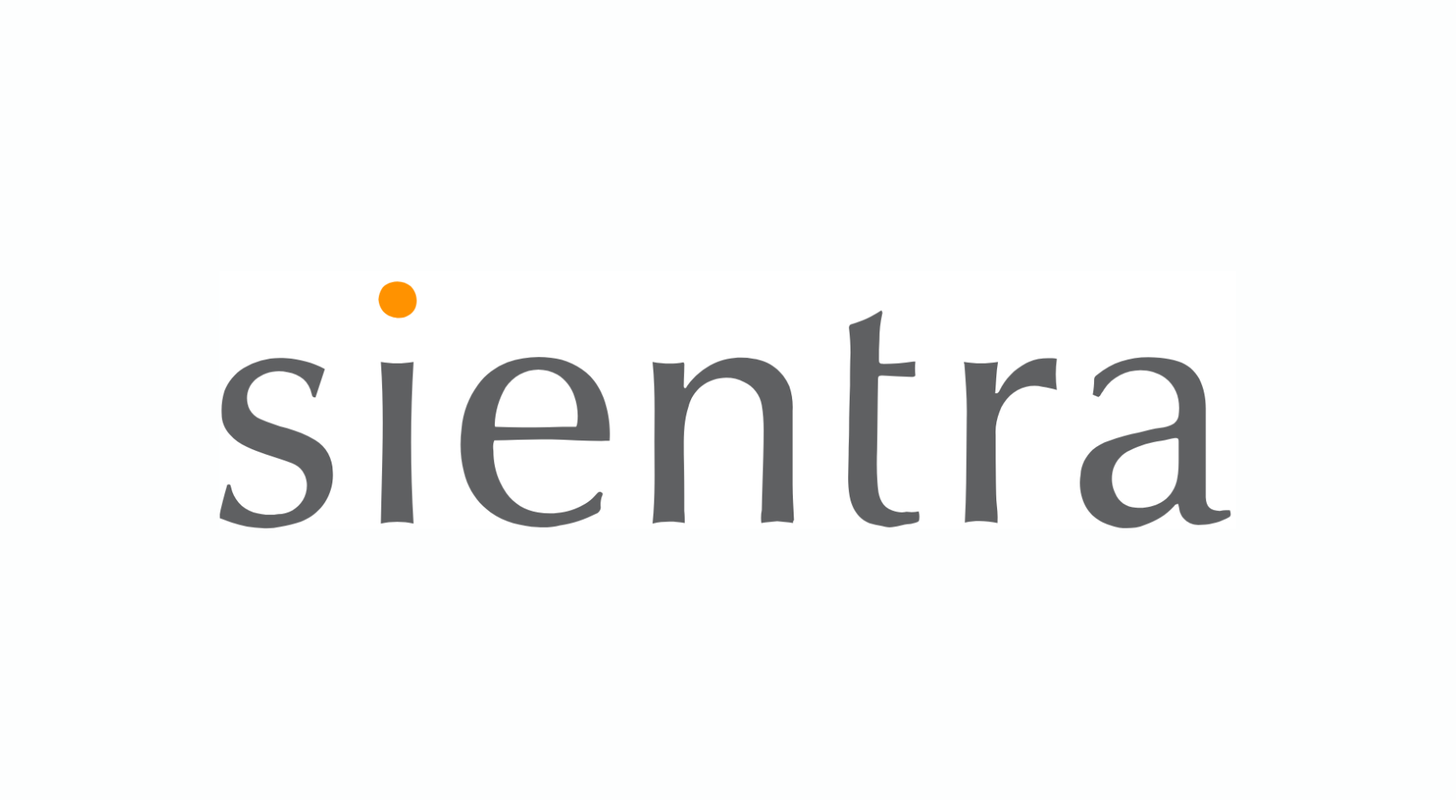 Sientra Inc (NASDAQ: SIEN) shares are experiencing a significant decline as the company withdraws its FY23 guidance and releases its interim Q3 financial results.
Interim Q3 revenues are projected to be in the range of $19.2 million to $19.7 million, falling short of the $22.6 million generated the previous year and the market consensus of $24.25 million.
The third-quarter results were adversely impacted by market-wide softness and pronounced seasonal headwinds, resulting in a decrease in the number of augmentation and reconstruction cases, particularly in July and August.
Considering the volatile operating environment driven by macroeconomic and geopolitical factors expected to persist throughout the fourth quarter, Sientra is retracting its FY23 guidance.
Unaudited net cash and cash equivalents as of September 30, 2023, are anticipated to be in the range of $14.7 million to $15.2 million, a decline from $26.1 million on December 31, 2022, and $18.6 million on June 30, 2023.
To address these challenges, Sientra and its advisors are actively seeking opportunities for improving the company's balance sheet. Together with its financial partners, they are exploring strategic alternatives.
"While we continue to observe softness in the augmentation market, we are encouraged by the growth in breast reconstruction, driven by the success of new products like Viality and SimpliDerm," stated Ron Menezes, President and CEO of Sientra.
Price Action: SIEN shares are currently down 54.8% at $0.66 as of the latest check on Tuesday.