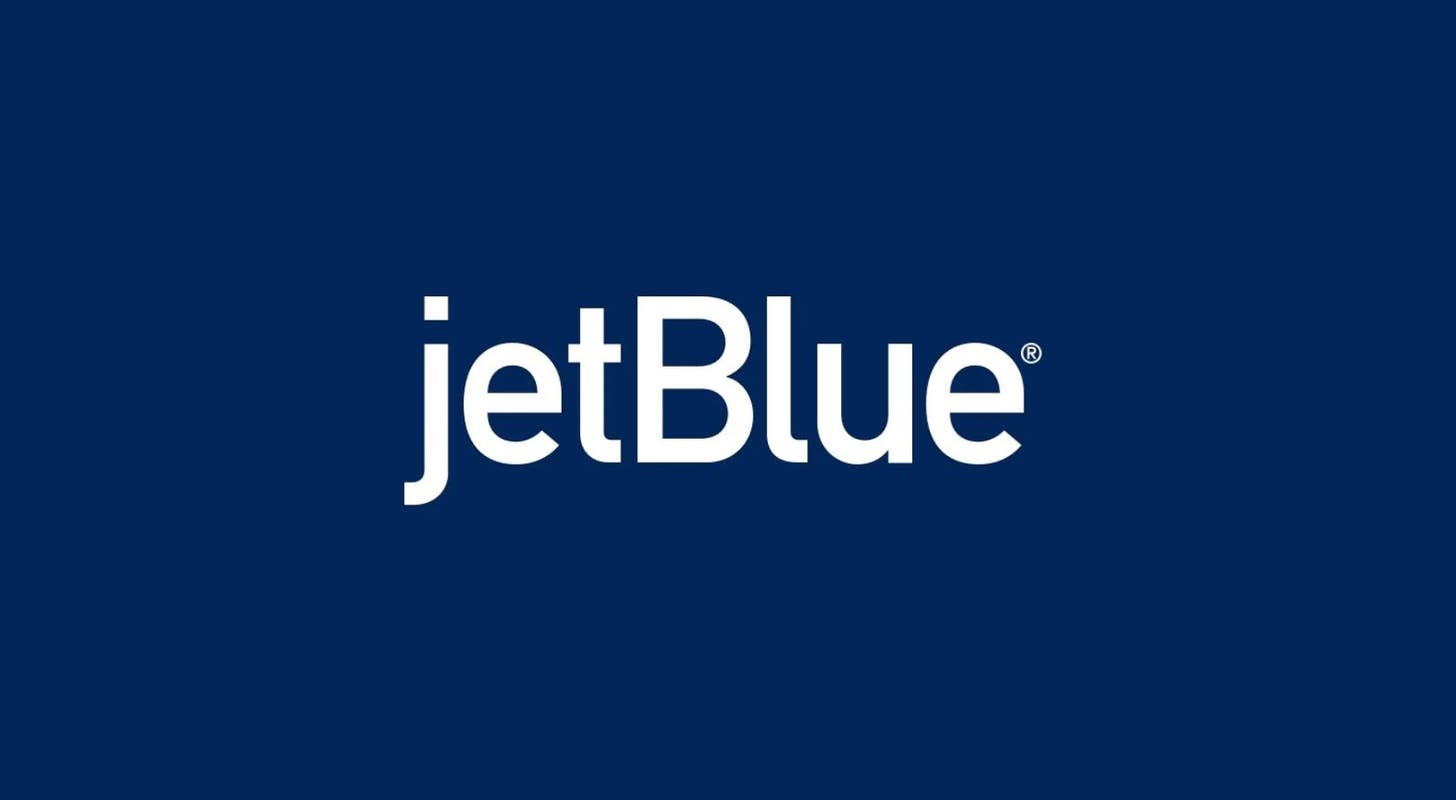 Stocks on the Rise
SciSparc Ltd. (SPRC): Shares of SciSparc Ltd. climbed 80% to $6.14 after the company received notice of acceptance from the Australian patent office for its patent application for Combination of Opioids and N-Acylethanolamines for pain treatment.
Cardio Diagnostics Holdings, Inc. (CDIO): Cardio Diagnostics Holdings gained 53.1% to $0.3264 after receiving an Innovation Technology contract from Vizient for its novel AI-driven precision heart disease tests.
Verve Therapeutics, Inc. (VERV): Verve Therapeutics jumped 27% to $11.95 after Eli Lilly announced its acquisition of rights under Beam Therapeutics' collaboration and license agreement with Verve, including rights to co-develop and co-commercialize Verve's base editing programs for cardiovascular disease.
BioVie Inc. (BIVI): BioVie Inc. rose 23.6% to $4.7840.
Wolfspeed, Inc. (WOLF): Wolfspeed, Inc. jumped 22.7% to $34.02 after reporting strong first-quarter earnings.
Stocks on the Decline
Kintara Therapeutics, Inc. (KTRA): Shares of Kintara Therapeutics dipped 76.7% to $0.8901 as the company announced that its drug VAL-083 did not outperform existing treatments for glioblastoma, a severe brain cancer.
Galera Therapeutics, Inc. (GRTX): Galera Therapeutics fell 55.8% to $0.0934 after the company's GRECO-2 trial did not pass futility analysis.
reAlpha Tech Corp. (AIRE): reAlpha Tech Corp. fell 53.5% to $23.17.
Sientra, Inc. (SIEN): Sientra, Inc. declined 48% to $0.76 after reporting preliminary unaudited third-quarter financial results.
Sarepta Therapeutics, Inc. (SRPT): Sarepta Therapeutics fell 42.3% to $62.16 after the company announced that EMBARK did not meet the primary endpoint.
JetBlue Airways Corporation (JBLU) is one of the stocks experiencing a decline, with shares trading lower by around 14%.
Now Read This: Top 3 Consumer Stocks That Could Sink Your Portfolio In Q4
---