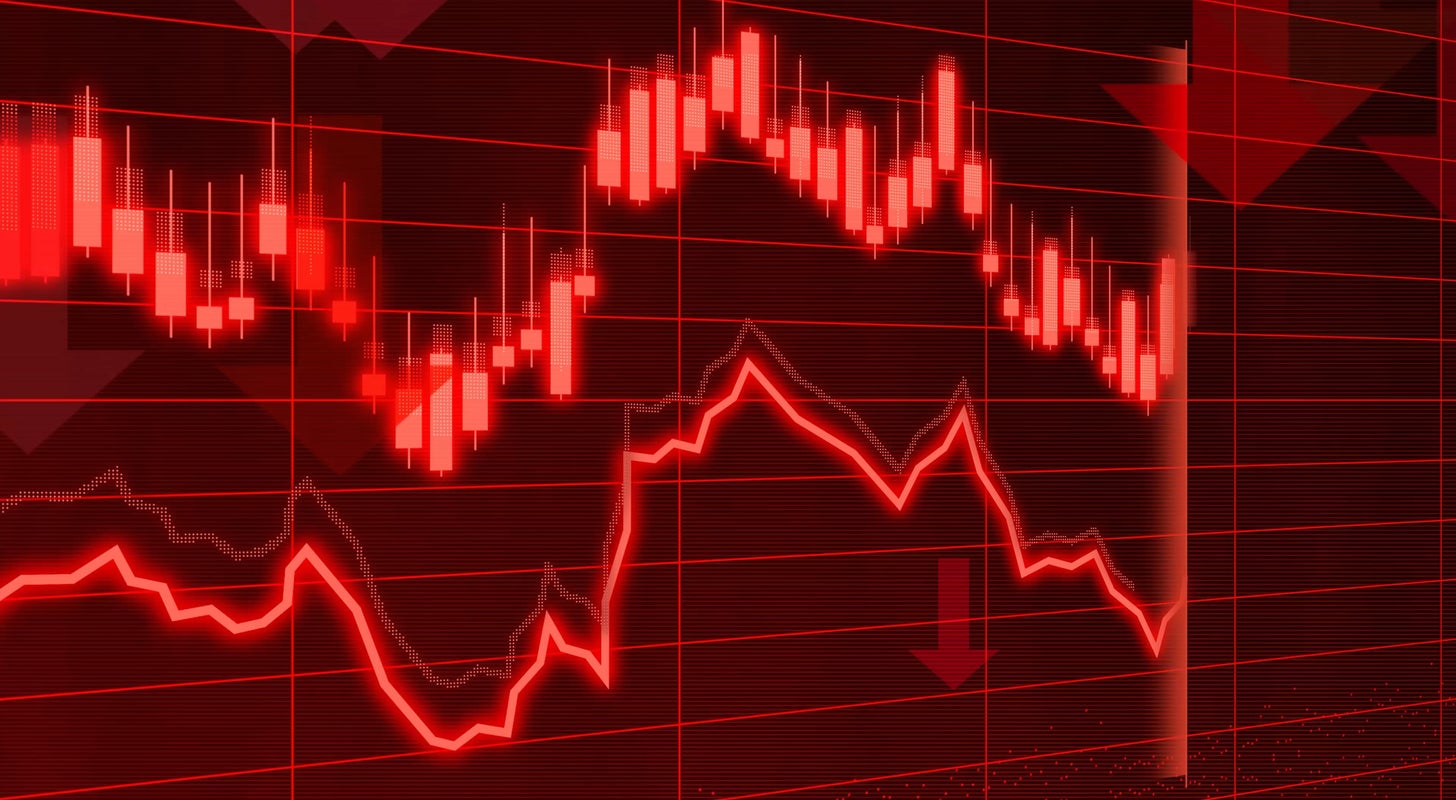 Lucid Group Inc (LCID) shares have taken a significant hit, declining by 17.5% to $4.26 over the last five trading sessions. The stock's decline can be attributed to the overall downturn in the EV industry, which was triggered by Tesla Inc's underwhelming third-quarter financial performance. In addition, growth stocks have been negatively affected due to the recent increase in Treasury yields.
Adding to the bearish sentiment, Lucid Group recently reported its third-quarter 2023 production and delivery figures. The company produced 1,550 vehicles in the quarter and had 700 more in transit for final assembly in Saudi Arabia. However, they only managed to deliver a total of 1,457 vehicles during the same period.
So why do rising Treasury yields matter in this context? When Treasury yields rise, it indicates that the cost of borrowing for businesses and consumers could also increase. This can have a significant impact on the attractiveness of financing for companies seeking to fund expansion or innovation, ultimately affecting their future growth prospects.
Moreover, rising Treasury yields tend to make fixed-income investments, like bonds, more appealing to investors compared to stocks. With higher yields on bonds, investors can enjoy a relatively safer and more predictable income stream, which becomes particularly enticing during periods of economic uncertainty or rising interest rates.
As investors shift some of their capital towards bonds, the demand for stocks, including those in the EV sector, decreases, resulting in a downward pressure on stock prices. This explains the decline in Lucid Group's stock price.
According to data from Benzinga Pro, LCID has a 52-week high of $17.81 and a 52-week low of $4.25.