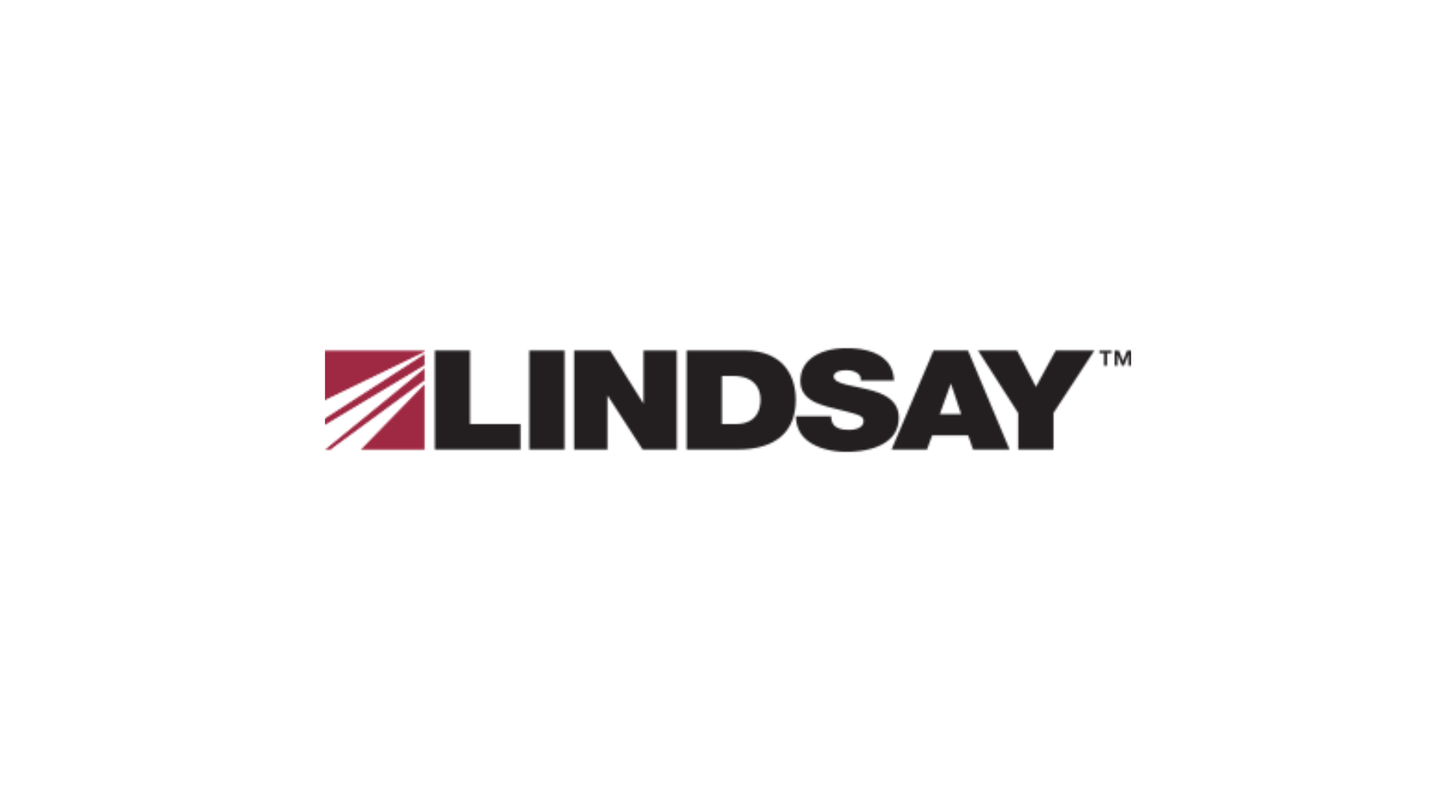 Lindsay Corp's LNN shares are skyrocketing today, surging over 23% following the release of their impressive Q4 FY23 results.
Lindsay Corp, a global leader in the manufacturing and distribution of irrigation and infrastructure equipment and technology, reported total revenue of $167.1 million for the quarter, surpassing the consensus estimate of $157.8 million. Although revenue declined by 12% year-over-year due to the absence of previous Road Zipper System projects, the company's performance still exceeded expectations.
The irrigation segment experienced a 5% decline in revenue to $143.6 million mainly driven by lower unit sales volumes in North America, which decreased by 25% compared to the previous year.
Operating income also declined by 16% year-over-year to $23.4 million, resulting in a margin contraction from 14.6% to 14.0%. Nevertheless, Lindsay Corp managed to beat the street view with earnings per share (EPS) of $1.74 compared to the expected $1.11.
Furthermore, as of August 31, 2023, Lindsay Corp's backlog of unfilled orders amounted to an impressive $78.7 million, and the company held cash and equivalents totaling $166.3 million.
Randy Wood, President and CEO of Lindsay Corp, expressed satisfaction with the company's performance for the full year, highlighting their ability to achieve record net earnings and earnings per share despite softer revenues. Wood attributed this success to record operating income and operating margin in the irrigation segment, as well as gross margin expansion across the business.
Looking ahead to the first quarter of fiscal 2024, Lindsay Corp has already observed order levels surpassing those of the previous year. They anticipate strong sales volume levels in developed international markets, driven by robust demand in Brazil.
Wood also commented on the potential positive impact of increased U.S. infrastructure spending on their infrastructure business in fiscal 2024, particularly in regards to Road Zipper System projects and road safety sales. However, he noted that the timing of these projects is difficult to predict.
In terms of price action, LNN shares are currently trading at $131.60, experiencing a remarkable 23.09% increase on Thursday.