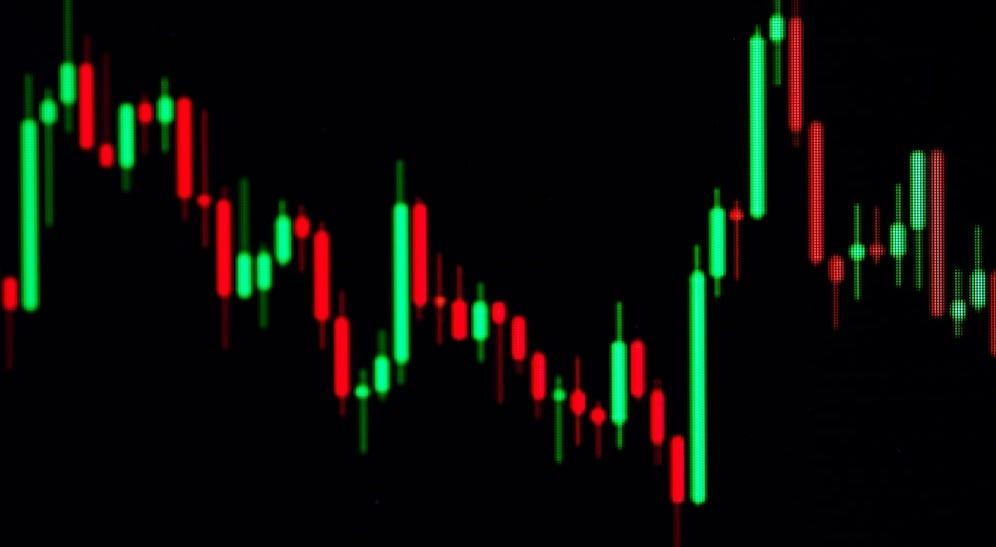 Gainers
Shift Technologies, Inc. (SFT) shares climbed 107.8% to $0.2239 after the company announced plans to file for Chapter 11 bankruptcy protection.
Treasure Global Inc. (TGL) climbed 65.1% to $0.5150 after unveiling an AI robot designed for extended-hour live commerce sessions on TikTok.
SeaStar Medical Holding Corporation (ICU) shares soared 45.3% to $0.6589 after receiving FDA's Selective Cytopheretic Device Breakthrough Device Designation for hepatorenal syndrome.
RVL Pharmaceuticals plc (RVLP) shares rebounded 31.4% to $0.0670 following a 12% drop on Tuesday. The company recently received a delisting notice from the Nasdaq Listing Qualifications Department.
Falcon's Beyond Global, Inc. (FBYD) climbed 30.2% to $15.95.
Spirit AeroSystems Holdings, Inc. (SPR) surged 24.6% to $21.42 after reaching an agreement with Boeing to support production stability. The company also issued positive guidance.
Outlook Therapeutics, Inc. (OTLK) gained 24% to $0.4920.
Biocept, Inc. (BIOC) shares rose 23.3% to $0.63 after a 6% dip on Tuesday. The company recently filed for Chapter 7 bankruptcy in the U.S. Bankruptcy Court for the District of Delaware.
Secoo Holding Limited (SECO) jumped 21.5% to $1.3499.
Baudax Bio, Inc. (BXRX) gained 19.7% to $0.2395 after issuing a corporate update. The company announced that the Phase 1/2a clinical study of TI-168 in Hemophilia A with FVIII inhibitors is projected to begin in the first quarter.