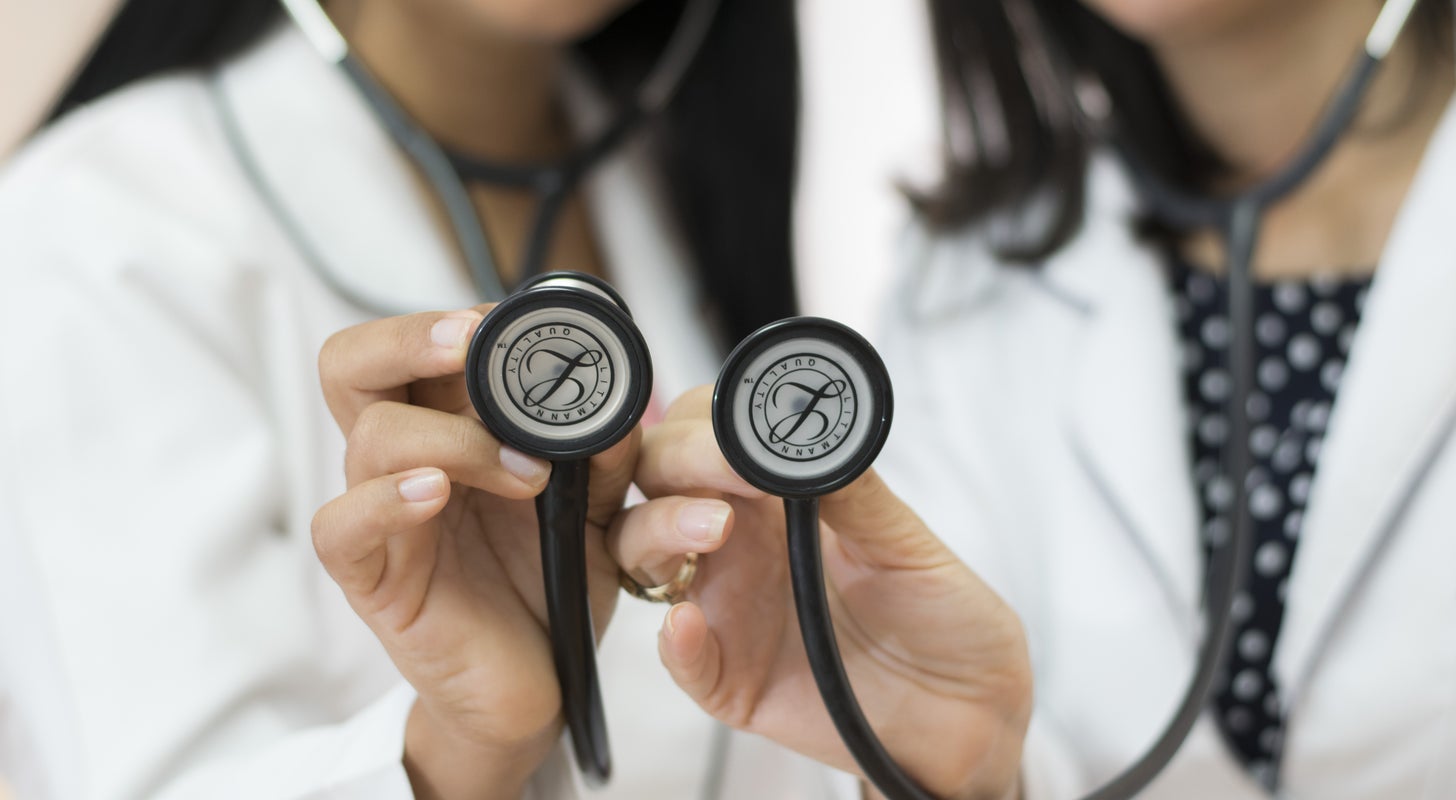 PaxMedica Inc (PXMD) Announces a 1-for-17 Reverse Stock Split
PaxMedica Inc (PXMD) shares are experiencing a 21% decrease, currently trading at $0.16 on Monday afternoon. This decline follows the company's recent announcement of a 1-for-17 reverse stock split.
Understanding the Reverse Stock Split
The effective date of PaxMedica's reverse stock split is October 30, with the common stock trading on a split-adjusted basis from October 31 onwards. This reverse split consolidates 17 pre-split shares into a single share, with no issuance of fractional shares. Shareholders entitled to fractional shares will receive whole shares instead.
PXMD Stock Performance
According to data from Benzinga Pro, PXMD has seen a 52-week high of $4.07 and a 52-week low of $0.15.
Conclusion
The announcement of PaxMedica's 1-for-17 reverse stock split has resulted in a significant drop in PXMD shares. Investors and traders should carefully monitor the impact of this reverse split on the future performance of the stock.
Related Article: What's Going On With Intel Stock?
Stay informed about the latest developments in the Intel stock market with our in-depth analysis.
---