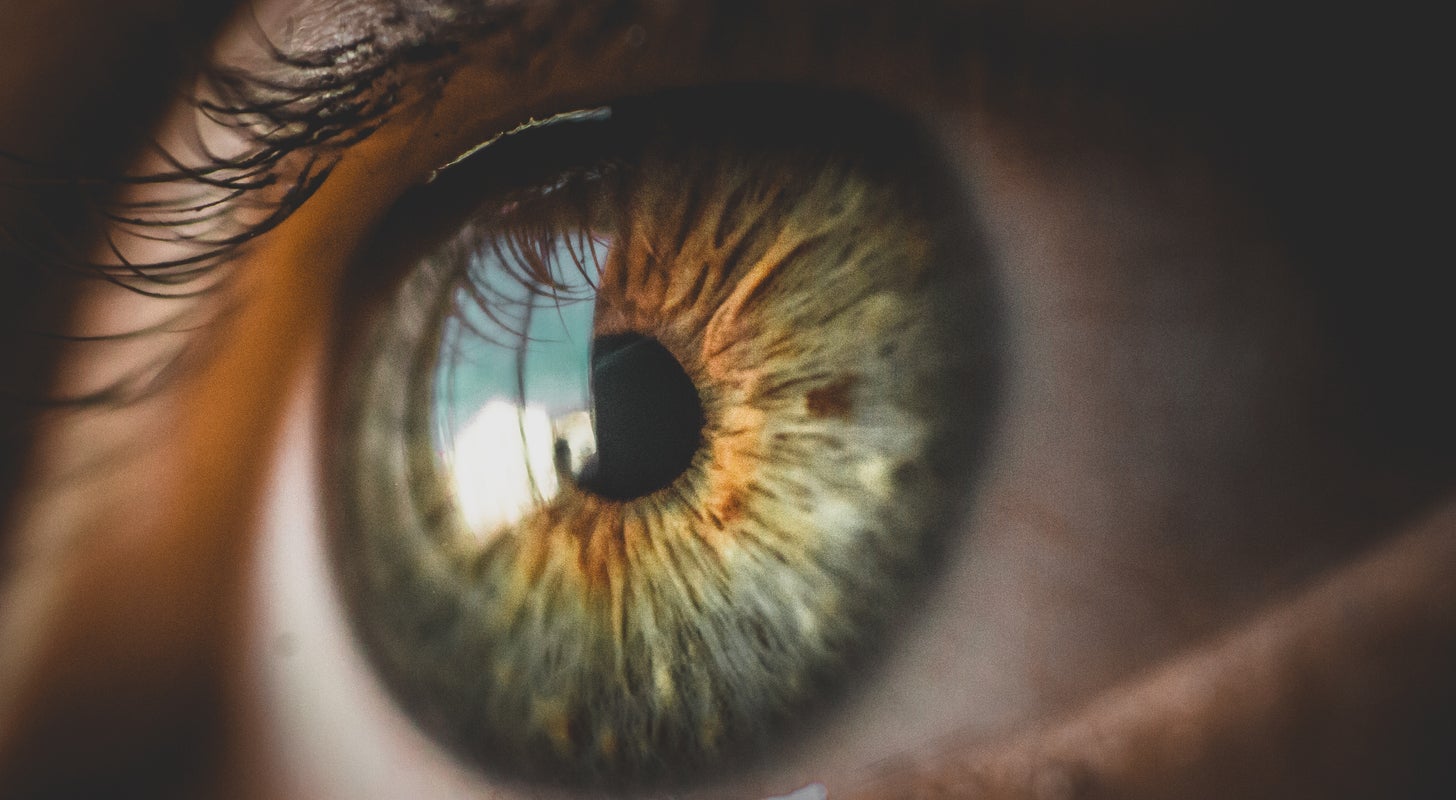 Shares of Sonnet BioTherapeutics Holdings, Inc. (NASDAQ: SONN) are experiencing a significant downturn, falling by 24% to $0.21 in Thursday afternoon trading. This decline comes after the company's announcement of a 1-for-22 reverse stock split.
The purpose of this reverse stock split is to raise the per share trading price of Sonnet's common stock in order to meet the minimum bid price requirement of $1.00 for continued listing on The Nasdaq Capital Market (Rule 5550(a)(2)).
Furthermore, the reverse stock split will result in the reduction of issued and outstanding common stock from approximately 38.5 million shares to 1.8 million shares.
See Also: What's Happening with AMC Shares?
Benzinga Pro data reveals that SONN has reached a 52-week high of $4.20 and a 52-week low of $0.19.