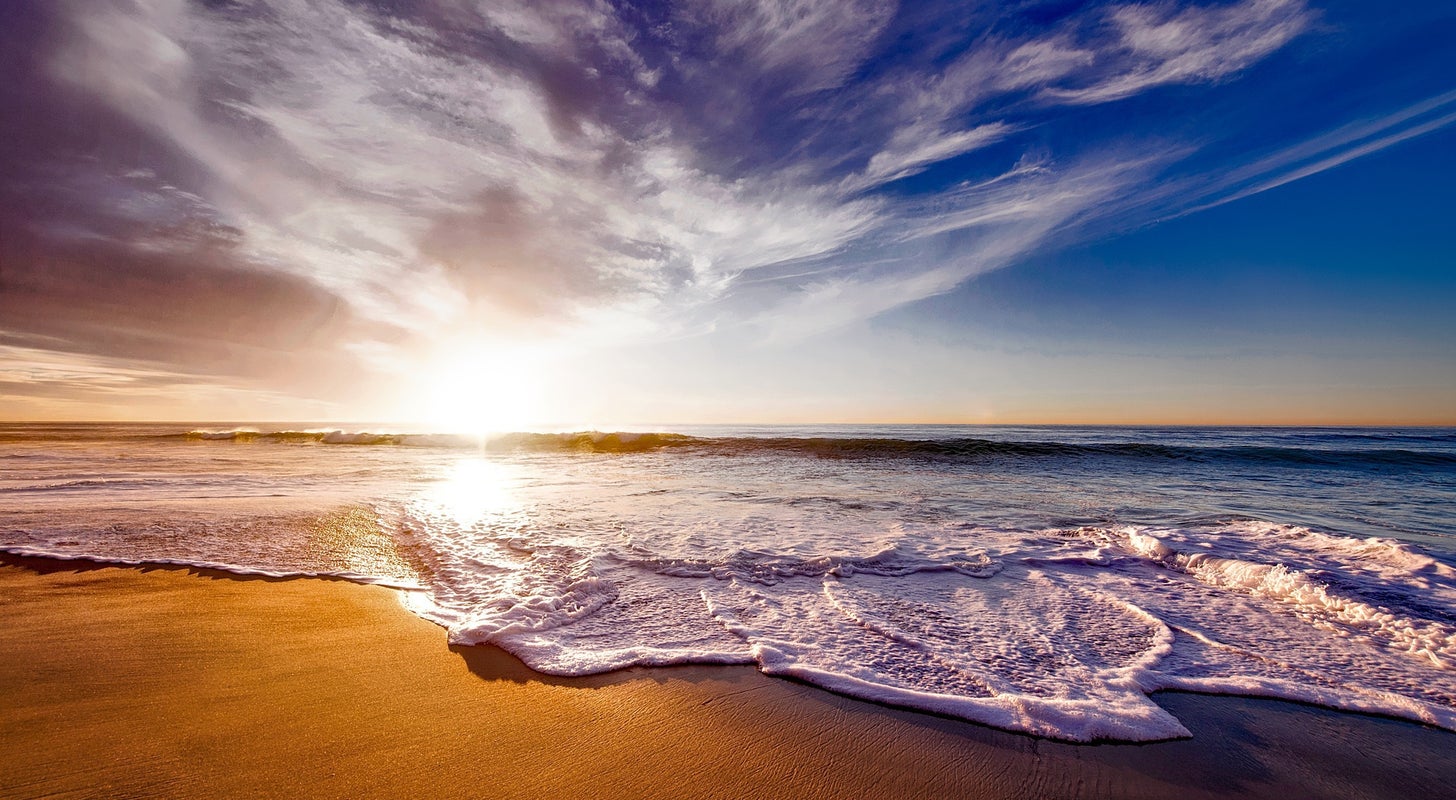 Shares of Sunrun Inc (NASDAQ: RUN) are experiencing a 7.6% decline, currently trading at $8.97 early on Friday. This decline is in response to the underwhelming performance of the solar energy sector as a whole, which is following the weak guidance issued by Enphase Energy.
What Happened With ENPH?
Enphase Energy recently reported its third-quarter earnings, falling short of expectations. Earnings per share came in at $1.02, slightly below the estimated $1.03. Additionally, the company's revenue totaled $551.1 million, which was below the projected $566.02 million.
The disappointing results from Enphase Energy can be attributed to several factors. One of the main reasons for the underperformance was excessive inventory levels at distribution partners. Additionally, there was a decrease in demand within significant European markets, including the Netherlands, France, and Germany.
Enphase Energy's weak performance is also reflected in their fourth-quarter guidance, which is projected to have revenue in the range of $300 million to $350 million. This forecast is significantly lower than the estimated $601.24 million.
It's essential to note that Enphase Energy and Sunrun both operate in the solar energy sector. Consequently, the disappointing results and weak guidance from Enphase Energy have negatively impacted market sentiment for the entire sector, including Sunrun.
Investors often react strongly to the performance of a prominent company within the same industry. This reaction can result in a sympathy movement, where the stock prices of other companies in the industry are affected. In this case, Enphase Energy's weak guidance suggests a potential slowdown in the demand for solar energy products and services.
This reassessment of growth expectations in the solar energy sector can lead to downward pressure on stock prices, including Sunrun. As of recent data from Benzinga Pro, Sunrun Inc has a 52-week high of $33.33 and a 52-week low of $8.43.
Despite the current decline in stock price, it's important to consider the long-term prospects of Sunrun and the solar energy sector as a whole. Analysts suggest that the demand for clean energy solutions remains strong, and companies like Sunrun are well-positioned to capitalize on this trend in the future.