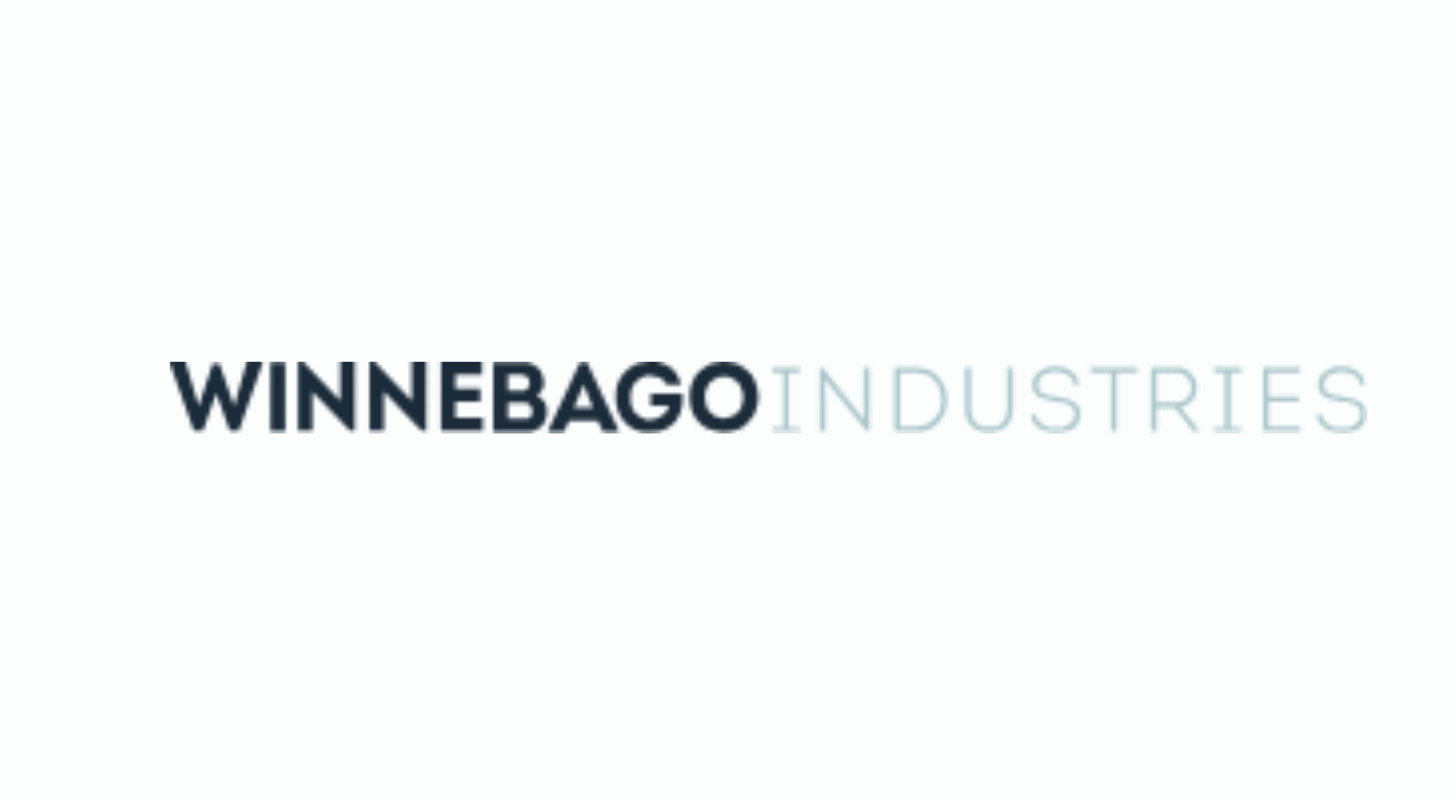 Financial analyst Tristan M. Thomas-Martin from BMO Capital Markets has reiterated an Outperform rating on Winnebago Industries, Inc. (NYSE: WGO) but has lowered the price target from $85 to $80.
In the fourth quarter of fiscal year 2023, Winnebago reported a sales decline of 34.6% year-over-year to $771.0 million, falling short of the consensus estimate of $784.33 million. The decrease in revenue was attributed to lower unit sales due to market conditions, reduced dealer inventories, and higher discounts and allowances.
In response to the quarterly results, the analyst has revised the price target and estimates to account for softer volumes in the first half of fiscal year 2024, as well as lower average selling prices and marine expectations.
Short-term headwinds, such as soft retail demand and weak ordering, have been identified as the main challenges for Winnebago. Dealers are prioritizing the sale of prior model year inventory, resulting in a slowdown in the acquisition of new inventory. This trend is expected to make the first half of fiscal year 2024 more challenging than the second half, as dealers wait for retail conditions to improve and are reluctant to hold inventory due to high floorplan financing rates.
Winnebago recently announced the upcoming release of a new motorized RV under its Grand Design brand. The analyst predicts that this development will have a $10 million to $15 million impact on the company's financials in 2024. Shipments of the new product line are expected to begin in late fiscal year 2024, with the line becoming accretive to earnings in fiscal year 2025.
Considering these factors, the analyst has revised the revenue estimate for fiscal year 2024 to $3.67 billion, down from $3.95 billion the previous year.
On a positive note, the analyst highlights Winnebago's potential for sales and earnings growth through operational improvements, continued market share gains from Barletta, and enhanced product offerings.
As of the latest check on Thursday, Winnebago shares are trading higher by 2.03% at $57.87.