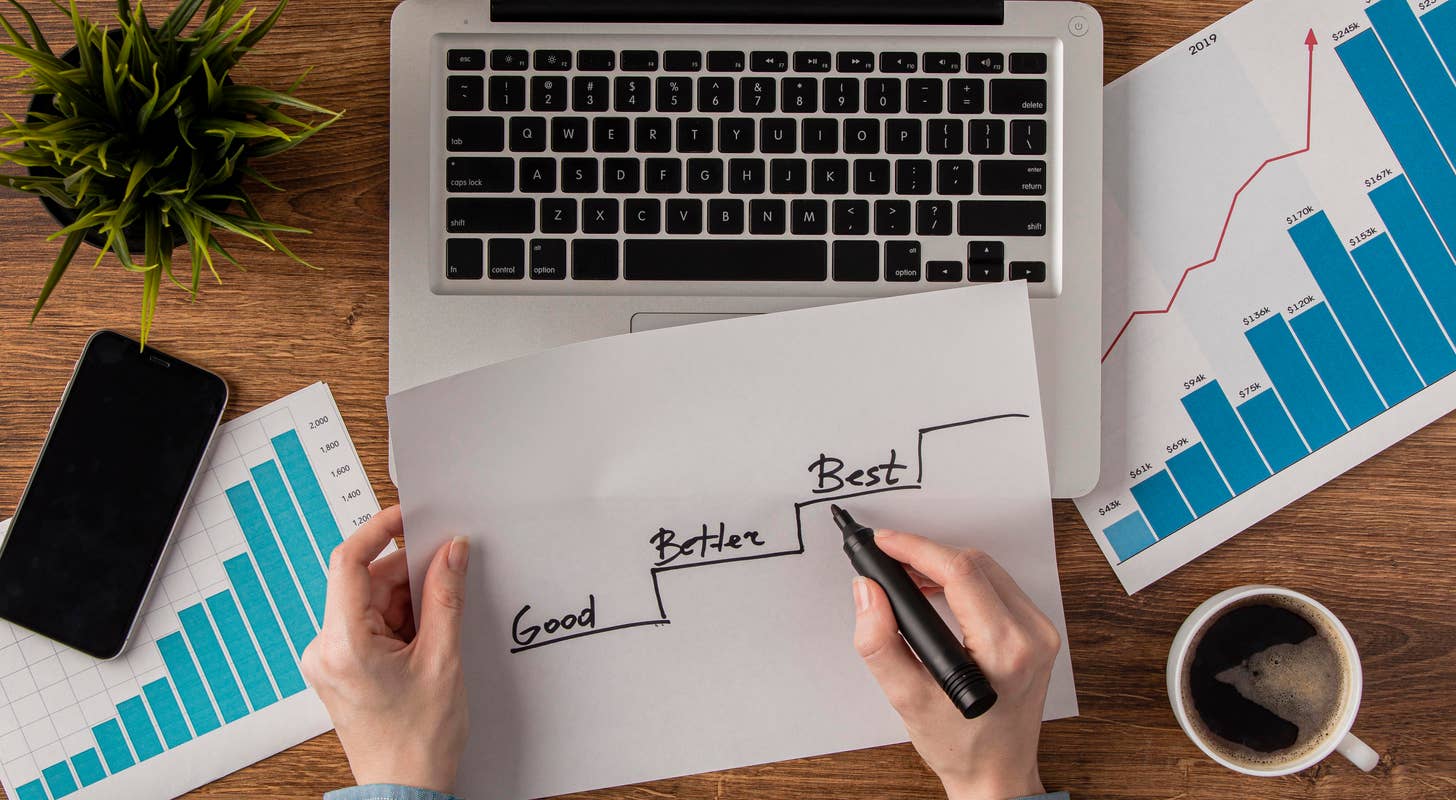 Today, Worksport Ltd., an ambitious manufacturer of tonneau covers aiming to revolutionize the North American truck bed industry, announced its comprehensive sales strategy. Worksport is focused on delivering innovative products such as the world's first solar-powered tonneau cover, SOLIS, and the portable battery system, COR. On the other hand, Mercedes-Benz Group AG, a legacy automaker, shared its plans to launch its first high-power charging station this fall, challenging Tesla Inc, the dominant player in the EV charging infrastructure.
Worksport Reveals Sales Partners and Growth Strategy
Worksport recently began manufacturing premium hard-folding tonneau covers and secured a $1.6 million order. The company is expanding its production capabilities with new assembly lines. In addition to its e-commerce website, Worksport's products can be found on major platforms like Amazon.com, Walmart, and eBay. Worksport also announced partnership with four distinguished sales partners. The first partner has been in operation since 1974 and serves major distributors and Canada. The second partner covers 14 southeastern states, extending from Texas to West Virginia. The third partner specializes in automotive products and operates from New Mexico to Montana. The fourth partner is widely recognized and has received awards for its sales efforts. Worksport aims to introduce SOLIS and COR to over 70,000 potential B2B clients and these innovations will also be featured in the upcoming Hyundai Santa Cruz 2024 pickup.
Mercedes-Benz's Fast Charging Infrastructure Coming Soon
Mercedes-Benz announced its own fast-charging network earlier this year. Developed in partnership with MN8 Energy, the network plans to have over 400 charging hubs across North America. The first hubs will be operational in October in Atlanta, Chengdu (China), and Manheim (Germany). Mercedes-Benz aims to expand its global charging network to more than 2,000 points by the end of 2024, with over 10,000 charging points at 2,000 hubs by the end of the decade. The charging stations will be compatible with various EVs, including Tesla's, and will offer charging rates up to 400kW using renewable energy sources.
Challenging Tesla's Dominance
While other automakers are following in Tesla's footsteps, Mercedes-Benz is determined to pave its own path. The company is focused on maintaining its premium brand identity and becoming the most desirable EV luxury brand. In addition to adopting Tesla's charging technology, Mercedes-Benz is expanding its charging network to challenge Tesla's dominance. It is worth noting that federal prosecutors are scrutinizing Tesla's performance claims, which could impact the brand's credibility. As the EV revolution accelerates, both companies have their work cut out for them.
DISCLAIMER: The information provided in this article is for informational purposes only and should not be considered as investment advice.