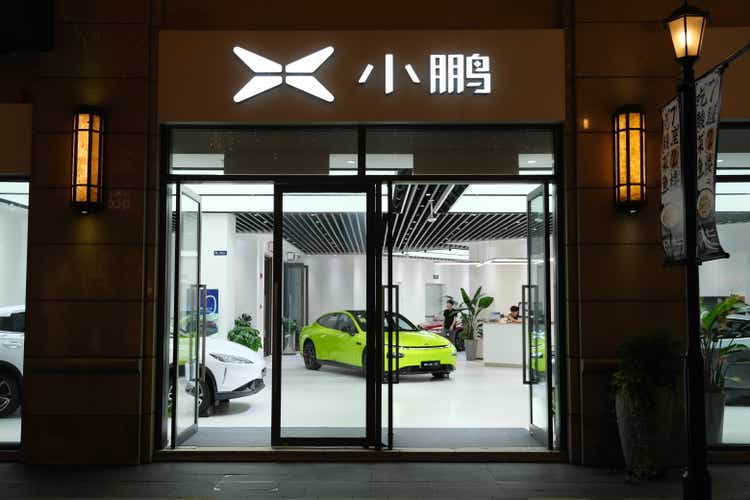 XPeng, traded on NYSE as XPEV, experienced a 43% year-over-year growth in monthly deliveries, with 13,690 Smart EVs delivered in August. This represents a 24% increase compared to the previous month.
Throughout this year, XPeng has consistently observed a steady increase in monthly delivery volumes, indicating a strong growth trend.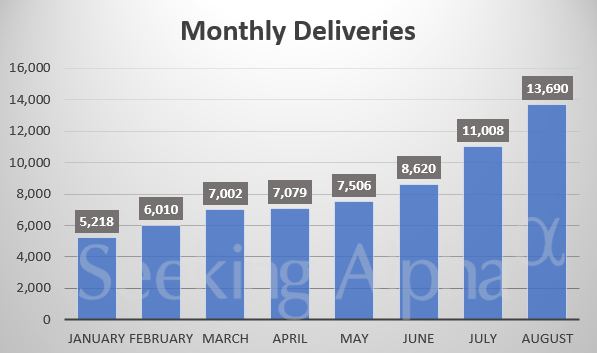 In August, XPeng successfully delivered 7,068 units of its G6 model, contributing to a total of over 11,000 units delivered so far. The company's efficient supply chain and manufacturing capabilities have enabled a significant boost in production output, crossing the milestone of 10,000 G6 deliveries within 45 days.
XPeng will make its debut at the Internationale Automobil-Ausstellung (IAA) in Munich from September 4 to 10. The event will showcase the XPENG G9 and New P7 models, allowing partners and visitors to test drive these vehicles.
XPeng stock surged by 3% in pre-market trading.