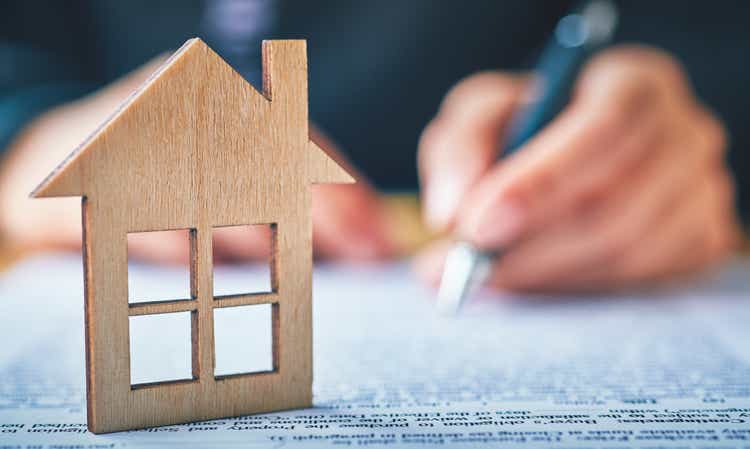 The Federal Trade Commission (FTC) has given its approval to a settlement that allows InterContinental Exchange (NYSE:ICE) to proceed with its acquisition of Black Knight (NYSE:BKI) in the mortgage technology sector.
As part of the settlement, Black Knight's Optimal Blue and Empower businesses will be sold to Consellation Software (OTCPK:CNSWF). The consent order was accepted by a unanimous 3-0 vote from the Commission.
The approval follows a consent agreement reached between ICE, Black Knight, and the FTC. The deadline for BKI shareholders to choose the former for the merger consideration is set for 5 p.m. EST on Friday.
The 3-0 vote disclosure comes after a closed-door meeting held by the FTC, sparking speculation among M&A investors regarding the BKI/ICE deal.